Carr was named after one of the original supporters and benefactors of Epsom College UK in 1883, Dr William Carr. The House is home to over 60 boys, who have a range of facilities within the accommodation.
The House accommodates both day and boarding pupils from Year 5 to Year 9.
Carr is very much considered to be home for all who enter it and a strong emphasis is placed on family values, mutual respect and good relationships.
Carr is a happy, thriving community with boys who have a very wide range of interests and abilities, whether that be academic, sport, drama, music or creative arts. All boys who come to Carr are encouraged and supported in developing their interests and making the most of the huge range of opportunities.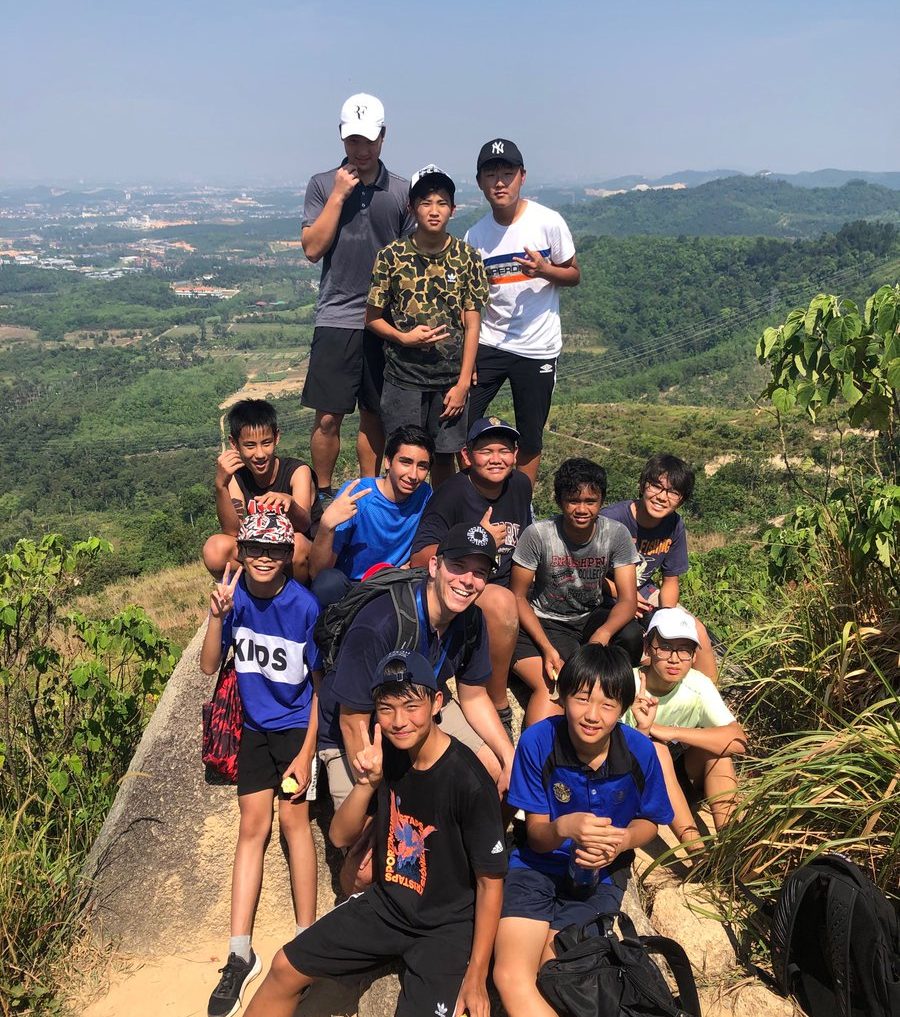 The House is supported by a team of academic and pastoral tutors, an Assistant HMM, Resident Tutor and Matron.
Housemaster: Mr Mark Loveday
Email: mark.loveday@epsomcollege.edu.my
House Matron:  Ms Siti Noor Raudhah Adil
Email:  raudhah.adil@epsomcollege.edu.my
House Tutors:
Ms Masako Takamiya (AHMM)
Mr Amirul Hakim Bin Muhamad (Resident Tutor)
Mr Paul Butt
Mr Jon Cory
Mr Francis McGinty
Dr David Miller
Mr Sam Parker
Mr Phil Pedro
Mr Tony Shelley