Spoken by over 1.4 billion people globally, Mandarin is the world's most widely spoken language and forms an important part of Epsom's curriculum . In order to place our students in the best possible position to flourish, the School's curriculum is designed in order to have students attain fluency and proficiency in the global languages of English and Mandarin.
Prep and Senior School timetables provide for daily Mandarin instruction with further lessons available as CCAs. Students are prepared for the HSK Examinations (Hanyu Shuiping Kaoshi) – China's national standardised test for non-native Mandarin speakers and internationally recognised measure of mastery of the language – and it is the School's aspiration to have leavers attain HSK Level 4 (or higher) accreditation which provides for a robust level of conversational fluency.
---
Enquire now
Please fill in your details below to register your interest.
---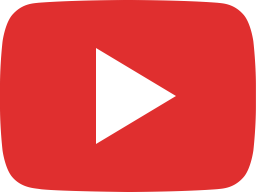 用双语学习英国国家课程 (EMIP-CN)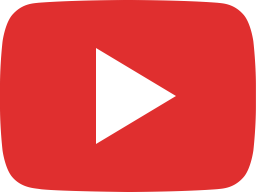 让您的孩子一年内从初阶到流利掌握华语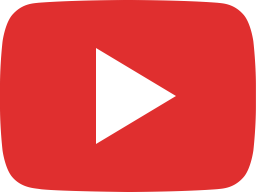 EMIP - The Best of Both Worlds (Parent's Testimonial)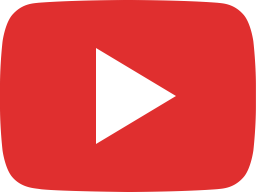 EMIP - The Best of Both Worlds - Ms Jane Rousen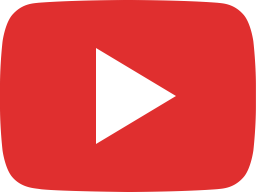 English Language Progression | EMIP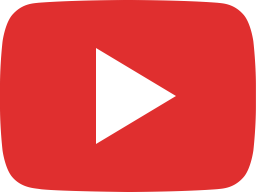 让您的孩子一年内从初阶到流利掌握华语