Sponsored by the ECM Libra Foundation, deserving Malaysian students hailing from the neighbouring city of Seremban are offered subsidised day school fees.
At Epsom, your child will experience outstanding school facilities on a private 80-acre purpose-built campus with an exceptional British education that provides customised academic support and a wide range of extra-curricular activities to build future ready children. Epsom is also known for its world renowned sport academy partnerships, Epsom's sport academies are open to students of all skill levels from the age of 11, but students enrolling in or transitioning into Years 6 and 7 will access the sport academies from September 2023 onwards, at no additional cost.
The ECM Libra Foundation Seremban Residents Programme is only available to Malaysian families who have a proof of residence (utility bill and/or bank statement) within the city of Seremban.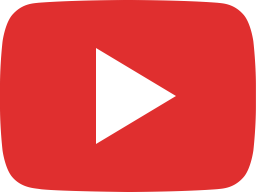 How do we support children with additional needs? What constitutes Learning Support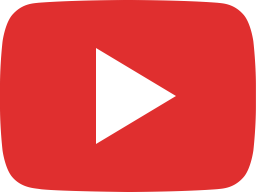 Educators around the world are calling for exam-based learning to be axed? Webinar 20 Feb 2021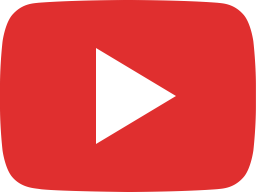 Epsom College in Malaysia - Weekday Boarding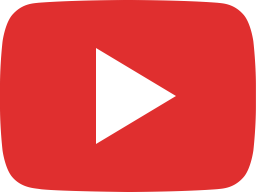 Epsom College in Malaysia - Jeanne Chng Ziqi [ Korean Sub ]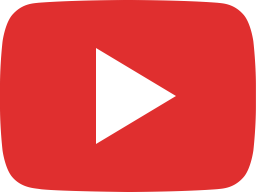 Epsom College in Malaysia - Alea Yang Ni [ Korean Sub ]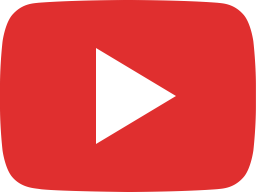 Epsom College in Malaysia - Solomon Carden-Brown [ Japanese Sub ]