Open only for Malaysian residents, the programme seeks to truncate the time spent between the conclusion of the national SPM examinations and the onset of A-Level study. Commencing in April 2022, students will undertake a 15-month programme that allows for the sitting of A-Level examinations in the summer of the following year. Due to the abbreviated nature of the course, only a select number of subjects are offered (Mathematics, Further Mathematics, Biology, Chemistry, Physics) and the programme is offered to both day and boarding pupils.
---
Enquire now
Please fill in your details below to register your interest.
---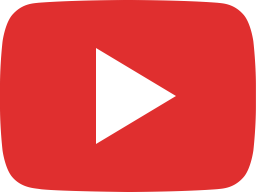 Fast Track A-Level: A Student's Perspective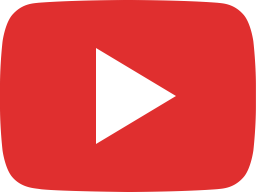 Fast Track A-Level: A Student's Perspective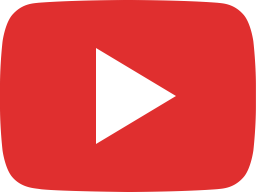 How do we support children with additional needs? What constitutes Learning Support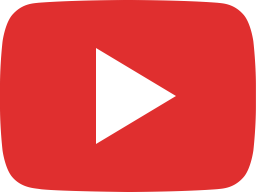 Educators around the world are calling for exam-based learning to be axed? Webinar 20 Feb 2021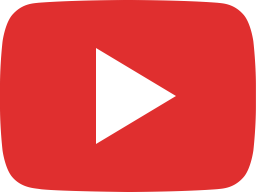 GCSE's and A-level exams are cancelled this year in the UK. What happens outside the UK?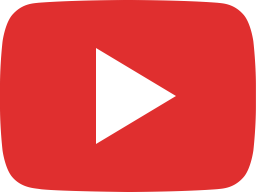 20/21 Fast Track A-level Programme | Epsom Malaysia