Tan Sri Tony Fernandes

Tan Sri Tony Fernandes is the Chairman of the Board of Governors of Epsom College in Malaysia.
Whilst possibly being most well-known for founding Air Asia, Tan Sri Fernandes is also an Old Epsomian of Epsom College in the United Kingdom (Holman House). Tan Sri Fernandes firmly believes that Epsom College was where he learned so much that shaped his ideas and beliefs.
Dr. Alastair Wells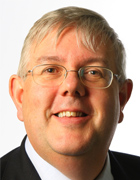 Dr. Alastair Wells is the Chairman of the Board of Governors of Epsom College in the United Kingdom.
Dr. Wells, an Old Epsomian, read medicine at the Royal Free Hospital in London. He has worked as a General Practitioner in Merstham, Surrey, since 1987.
Dr. Wells is a keen golfer and was Honorary Secretary of the Old Epsomian Golf Society for 21 years.
Mr. Gareth Lim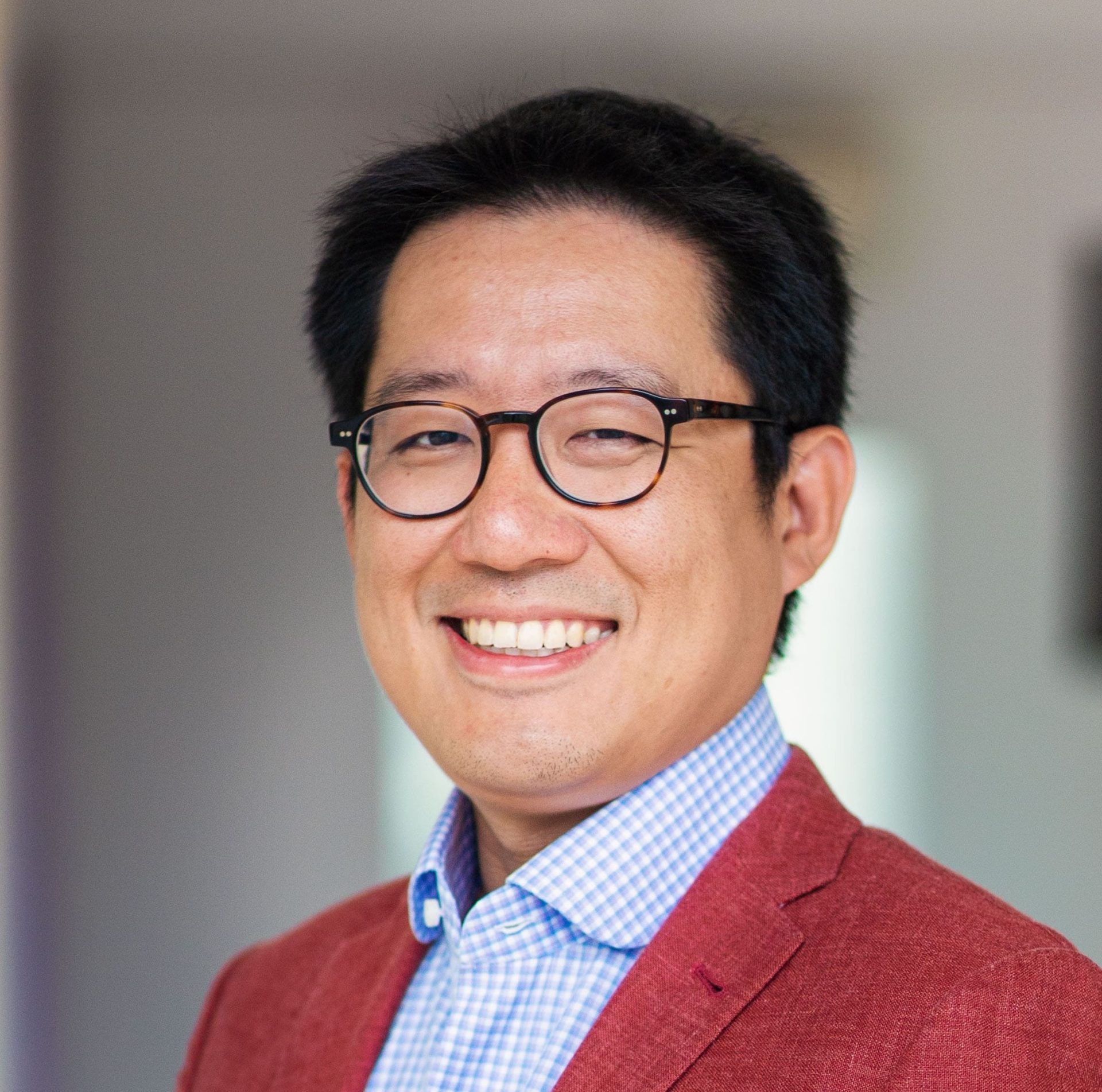 Gareth Lim is the CEO of Ormond Group, and is passionate about hospitality and aviation. His brief career as a banker started (and ended) at Morgan Stanley where he covered transportation across South East Asia. He subsequently joined serial entrepreneur Tony Fernandes in launching the limited service Tune Hotels group and long-haul, low-cost carrier AirAsia X, allowing him to bring together his twin passions. Prior to joining Ormond Group, Gareth spent a number of years helming a listed private equity firm with a particular focus in the hospitality and education sectors and working with start-up founders and entrepreneurs at venture builder Tune Labs.
Gareth holds a Bachelor of Arts Degree in Economics from St. Catharine's College at the University of Cambridge.
Mr. Andrew Pianca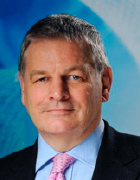 Mr. Andrew Pianca was educated at Epsom College in the United Kingdom (Crawfurd House) and was a Past President of the Old Epsomian Club.
Mr. Pianca was a leading specialist at a not-for-profit audit and advisory partnership. He also advised a number of independent schools, large national charities and membership organisations. Mr. Pianca is Chairman of the ICAEW (the Institute of Chartered Accountants in England and Wales) Trustees Limited.
Mr. Francis Minah

Mr. Minah was educated at Epsom College in the United Kingdom (Forest House). Originally from Sierra Leone, Mr. Francis and his family have made Malaysia their home since 1996.
A Fellow of the Institution of Chemical Engineers, Mr. Minah works in the Oil and Gas Industry as a consultant providing technical risk management services. He is currently Managing Director of Prism Technical Advisors, a company he founded in 2014.
Datuk Kamarudin Bin Meranun

Datuk Kamarudin co-founded the Tune Group and is currently the non-independent Executive Chairman of AirAsia Berhad. Prior to AirAsia, he served at Arab-Malaysian Merchant Bank. He has been a non-Independent and non-Executive Director of Tune Insurance and serves as a Director of Queens Park Rangers football club in London.
Datuk Kamarudin received a qualification in Actuarial Science from the University Technology MARA (UiTM) and was awarded a MBA from Central Michigan University.
Datuk Seri Kalimullah Bin Masheerul Hassan

Datuk Seri Kalimullah is an alternate Governor to Datuk Kamarudin bin Meranun. Datuk Seri Kalimullah is currently the non-Executive Chairman of ECM Libra and also the Chairman of ECM Libra Foundation.
In business, Datuk Seri Kalimullah served on the boards of various public listed companies as Chairman and Director including: TA Enterprise Berhad; the MBf Group; New Straits Times Press Berhad, of which he was Editor-in-Chief (2004-2005) and Deputy Chairman until his retirement in 2008; and, TSH Ekowood International and FACB.