Epsom College is situated in 50 acres of delightful Malaysian grounds, 20 minutes from the main KL airports, providing the perfect environment for a first-class educational experience for pupils aged 3-18. Our world class facilities allow us to offer the very highest academic standards, in tandem with outstanding sporting and cultural opportunities.
Our vision is entirely pupil centred, with an ethos determined by the beliefs of individual respect and tolerance, recognising the complete uniqueness of each child. We embrace a strong community spirit, enhanced by the boarding opportunities we provide, and we welcome the intense loyalty that this generates in our students. They, in turn, have access to invaluable and fulfilling experiences, with their own wellbeing at the core, that prepare them for the twenty-first century global world in which they live.
Building on the best traditions of Epsom College UK, our sister school, we follow the English National Curriculum throughout all year groups, focusing on IGCSEs and A Levels for the older pupils. However, our academic outlook is also shaped by our international perspective, and we are immensely proud of both our range of nationalities within the pupil body and their excellence in achieving the results to progress to top universities in the UK and around the world.
Ultimately, our aspirational belief in the ability of all young men and women to stretch and challenge themselves is not confined to a country or even continent; we prepare our pupils to be international in outlook and to embrace all cultures.
Please do come and visit the school for yourself – you and your family will be most welcome and I very much look forward to meeting you.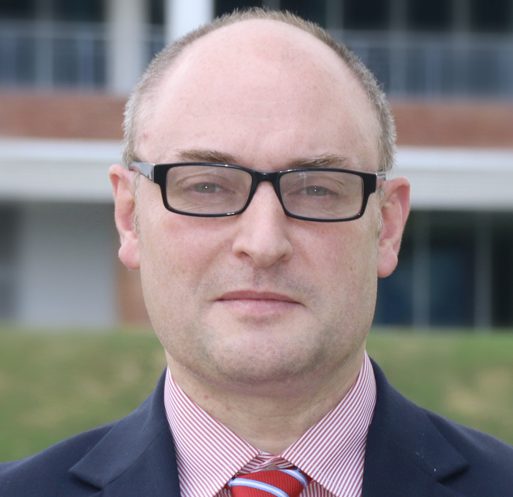 Dr Murray Tod, Headmaster.