Propert House is named after the founder of Epsom College UK, Dr John Propert, and was established in 1883 as one of the College's original Houses. Mr Ian Schoeman is the second Housemaster of Propert since its opening in 2014. Mr Schoeman takes over from Mr Ian Squires who was at the helm in the inaugural years.
The House accommodates both day and boarding pupils in Years 10 through 13.
Propert takes pride in the mutual respect shown amongst the year groups and believes in working hard and then playing hard.
Over the past five years, a family culture has developed in the House and the Housemaster treats all its pupils as his own extended family. Propert boys are proud to wear their tie and are devoted to making the House a success.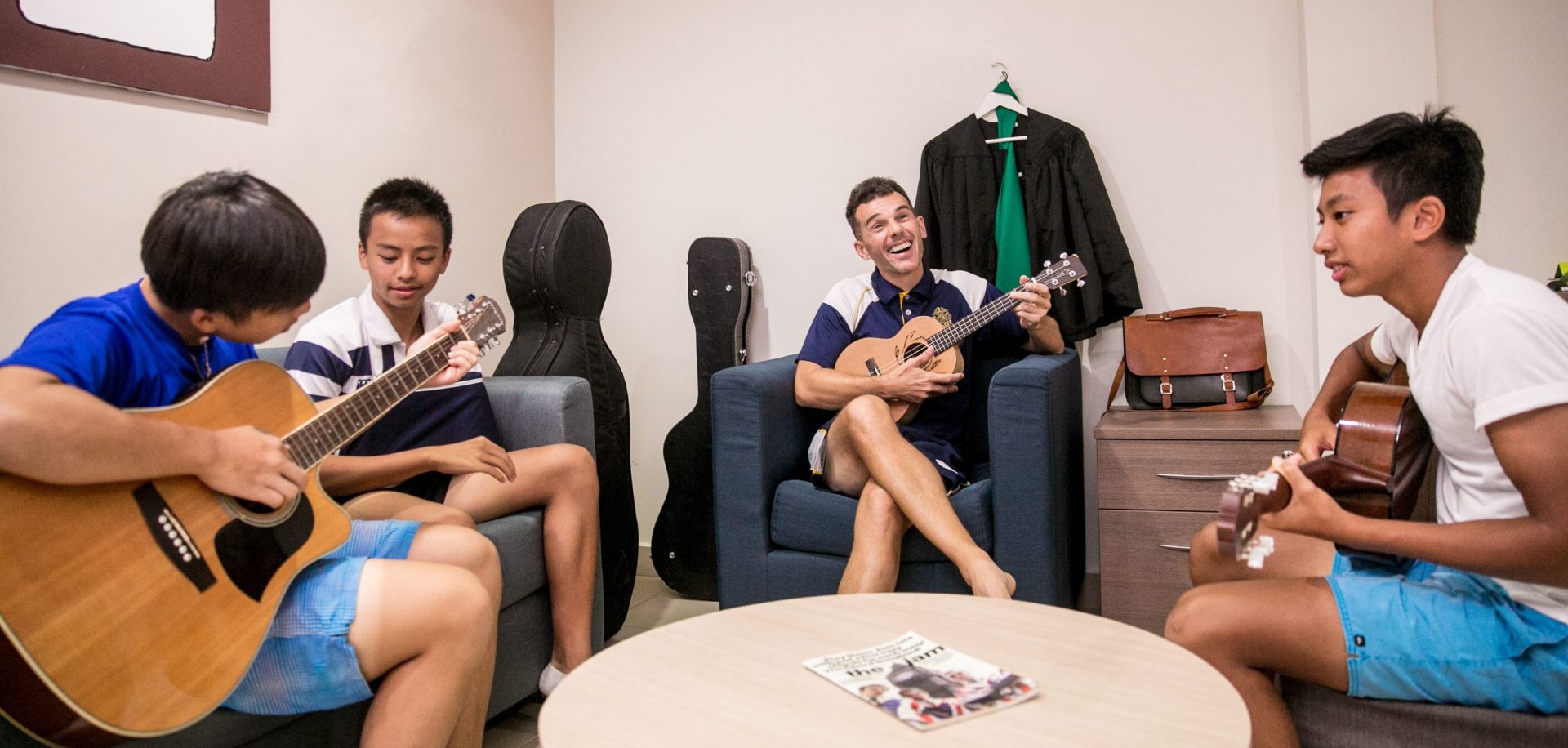 The House is supported by a team of academic and pastoral tutors, an Assistant HMM, Resident Tutor and Steward.
Housemistress: Mr Matt Richardson
Assistant Housemistress: Mr Christopher Caroll
Resident Tutor: Mr Azmi Bin Azhar
House Matron: Ms Anne