The Epsom Sports Academies
E
psom College in Malaysia recognises the importance of sports as a powerful tool that instils values such as the merit of hard work, teamwork, risk-taking, sportsmanship and leadership. With university applications abroad becoming increasingly competitive year after year, an athletic ability can be a differentiating factor in a pupil's profile against a broad pool of applicants – Epsom provides an ecosystem for a holistic education that involves playing sport at a high-performance level.
Mouratoglou Tennis Programme at Epsom Malaysia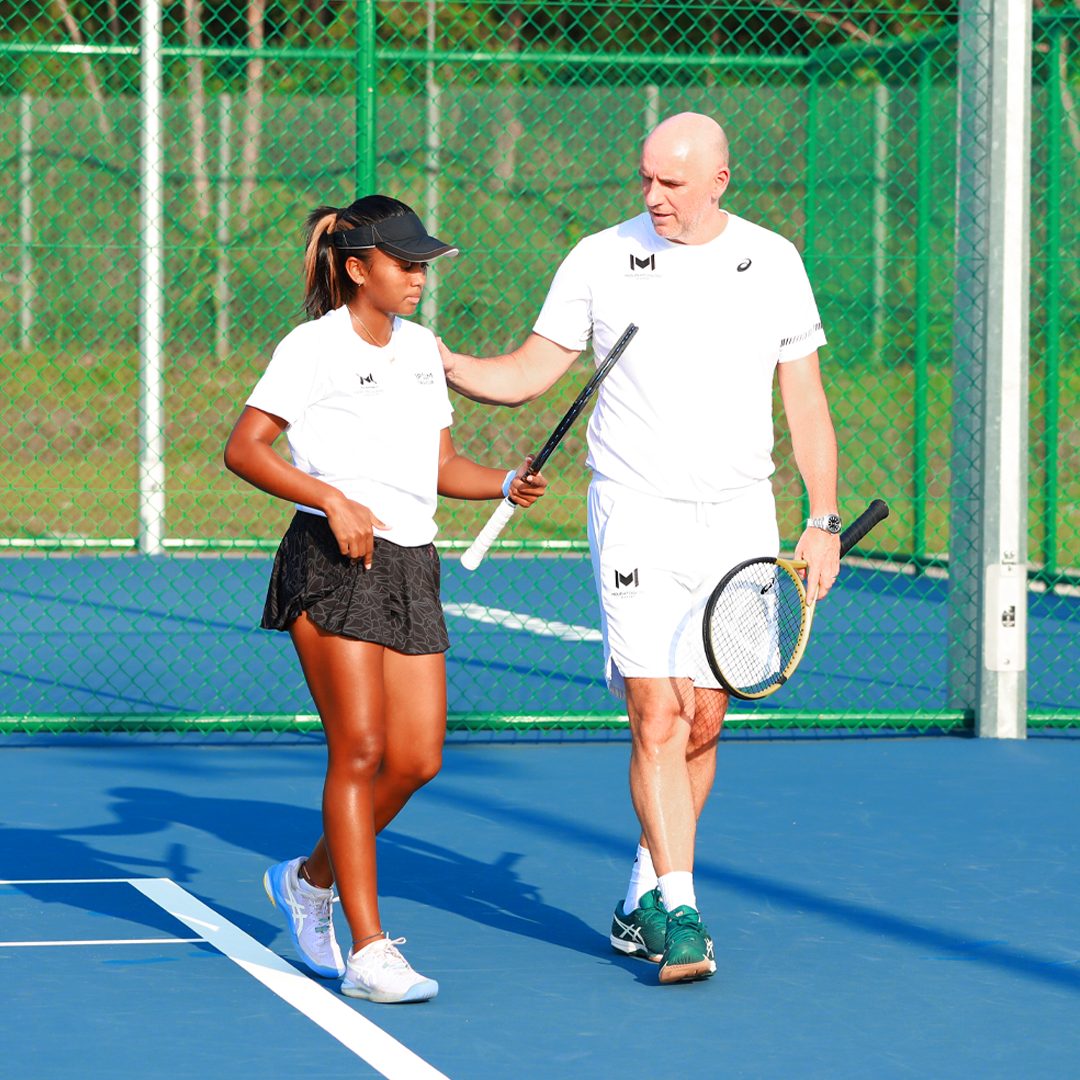 In 2022 in partnership with Patrick Mouratoglou, founder of the Mouratoglou Academy and one of the most influential coaches in tennis. The Programme is a seamless blend of academics and tennis and is one of Epsom's many sports initiatives. Participants enjoy a newly built tennis complex with ITF (International Tennis Federation)-compliant outdoor and indoor courts, including clay courts which are a rare find in Asia.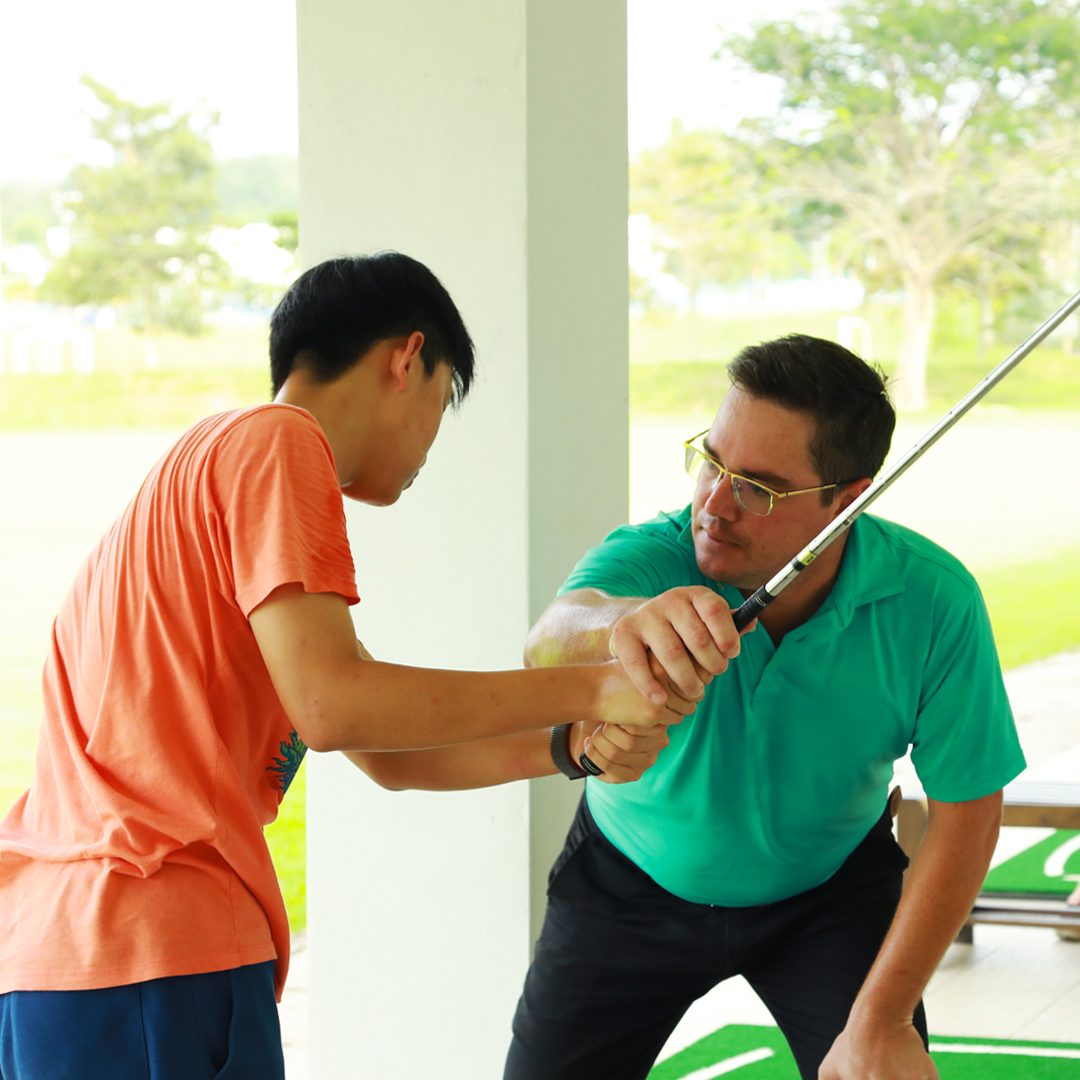 Epsom will soon be launching the ECM Golf Academy which will focus on providing their students with the tools and resources required to realise their full golfing potential, alongside peak physical and mental performance. The appointed Head Coach, Travis Van Dijk, an International PGA Player Of The Year winner, has over 17 years of experience developing elite junior players. Facilities at the ECM Golf Academy will include a 5 acre on-site training facility with a driving range and indoor/outdoor teaching studios, as well as access to an 18 hole golf course 2-3 times weekly.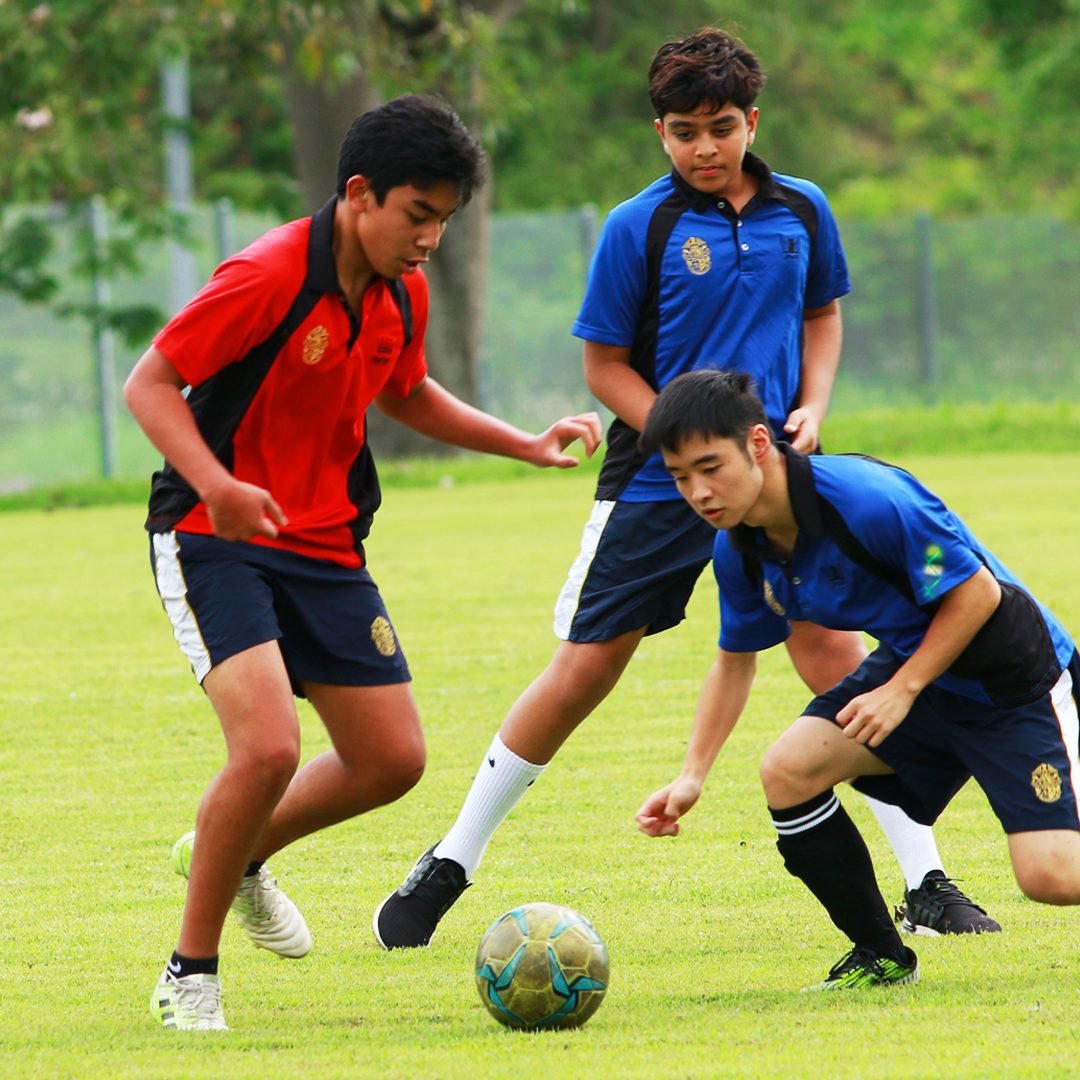 For keen footballers, Epsom will have a football academy in partnership with LaLiga –  the top professional football division of the Spanish football league system in which teams such as Real Madrid and F.C. Barcelona compete in. LaLiga coaches reside on site to ensure in-campus training and skills on our FIFA approved 4G Astroturf football pitch are continuously available outside of school hours. All of these sports academies will operate on Epsom's expansive 80-acre campus and further enhance the collegiate living-learning experience and community feel. 
Not to be missed, students enrolling in or transitioning into Years 6 and 7 will be given the opportunity to take part and cultivate a stronger appreciation of the football, tennis and golf academies from September 2023 onwards, at no additional cost.
For more information, please contact or email our dedicated Epsom staff at admissions@epsomschool.com or WhatsApp at +60162267831.