The Mandarin Proficiency Weekday Boarding Programme is only available for students who are citizens/residing in Malaysia and electing to pursue their studies at Epsom International School between Year 7 and Year 13.
This is designed specifically for students currently studying in Chinese language primary schools, who have fulfilled the Chinese curriculum of reading, writing and speaking Mandarin up to the level of Standard 6 and are now parallelling into the international school UK National Curriculum and IGCSE's and A-level with a view to attending university beyond Malaysia. This programme offers students the opportunity to continue with their Mandarin language proficiency via globally recognised HSK through Year group 7-9, with a daily Mandarin class and optional Mandarin co curricular study, and the options of either continuing with HSK or taking IGCSE Mandarin as a First or Second language. Our teachers are internationally trained, native Mandarin speakers educated in China.
---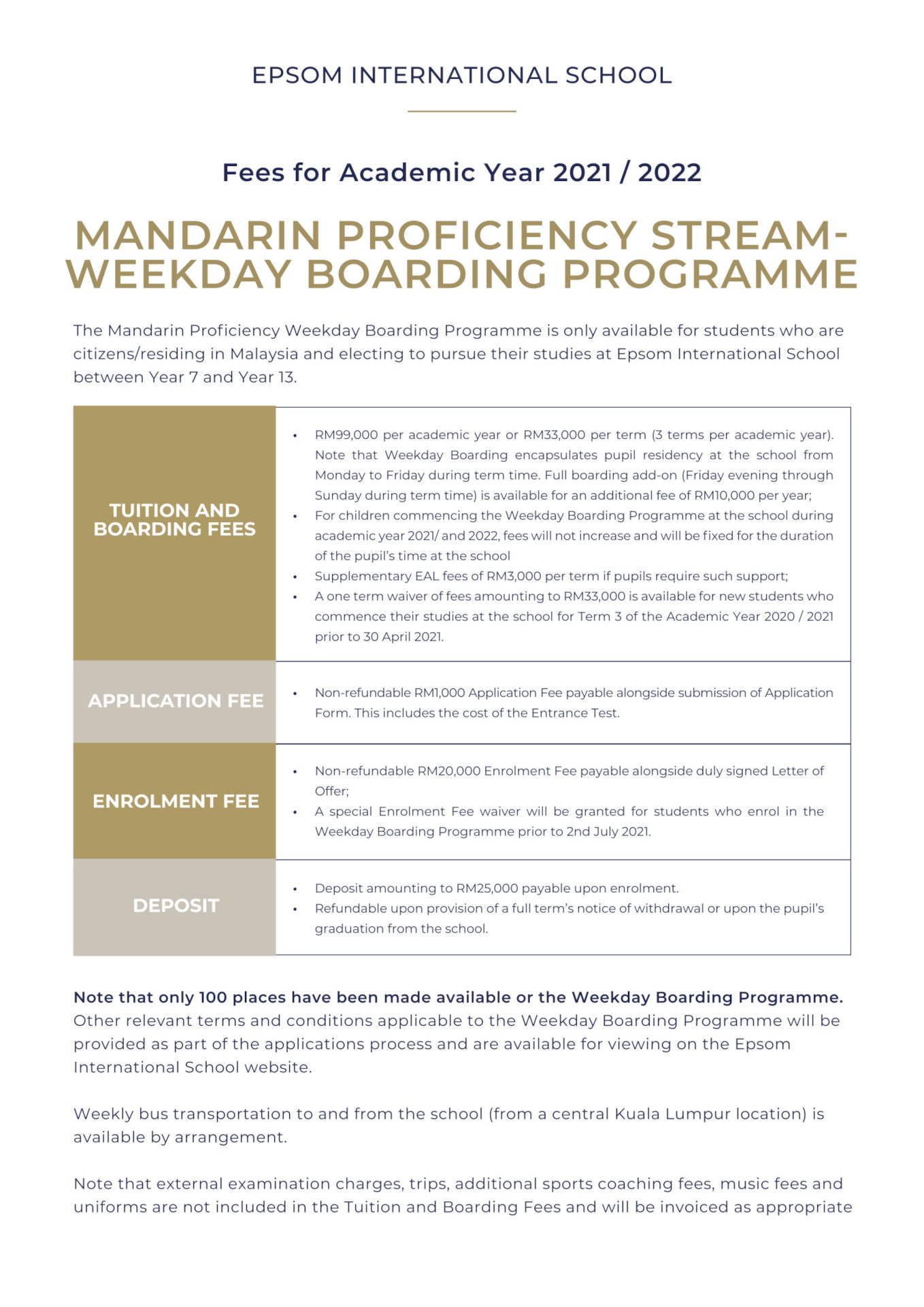 ---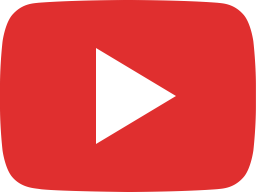 How do we support children with additional needs? What constitutes Learning Support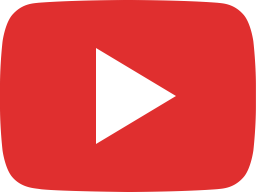 Educators around the world are calling for exam-based learning to be axed? Webinar 20 Feb 2021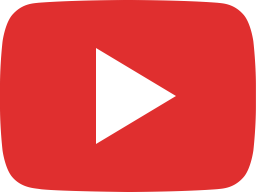 Epsom College in Malaysia - Weekday Boarding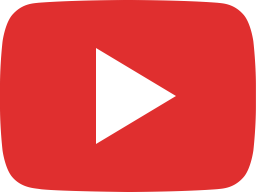 Epsom College in Malaysia - Jeanne Chng Ziqi [ Korean Sub ]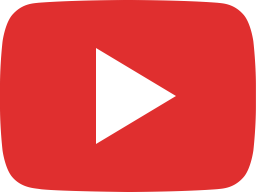 Epsom College in Malaysia - Alea Yang Ni [ Korean Sub ]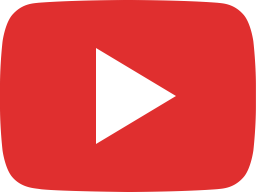 Epsom College in Malaysia - Solomon Carden-Brown [ Japanese Sub ]

---
Enquire now
Please fill in your details below to register your interest.