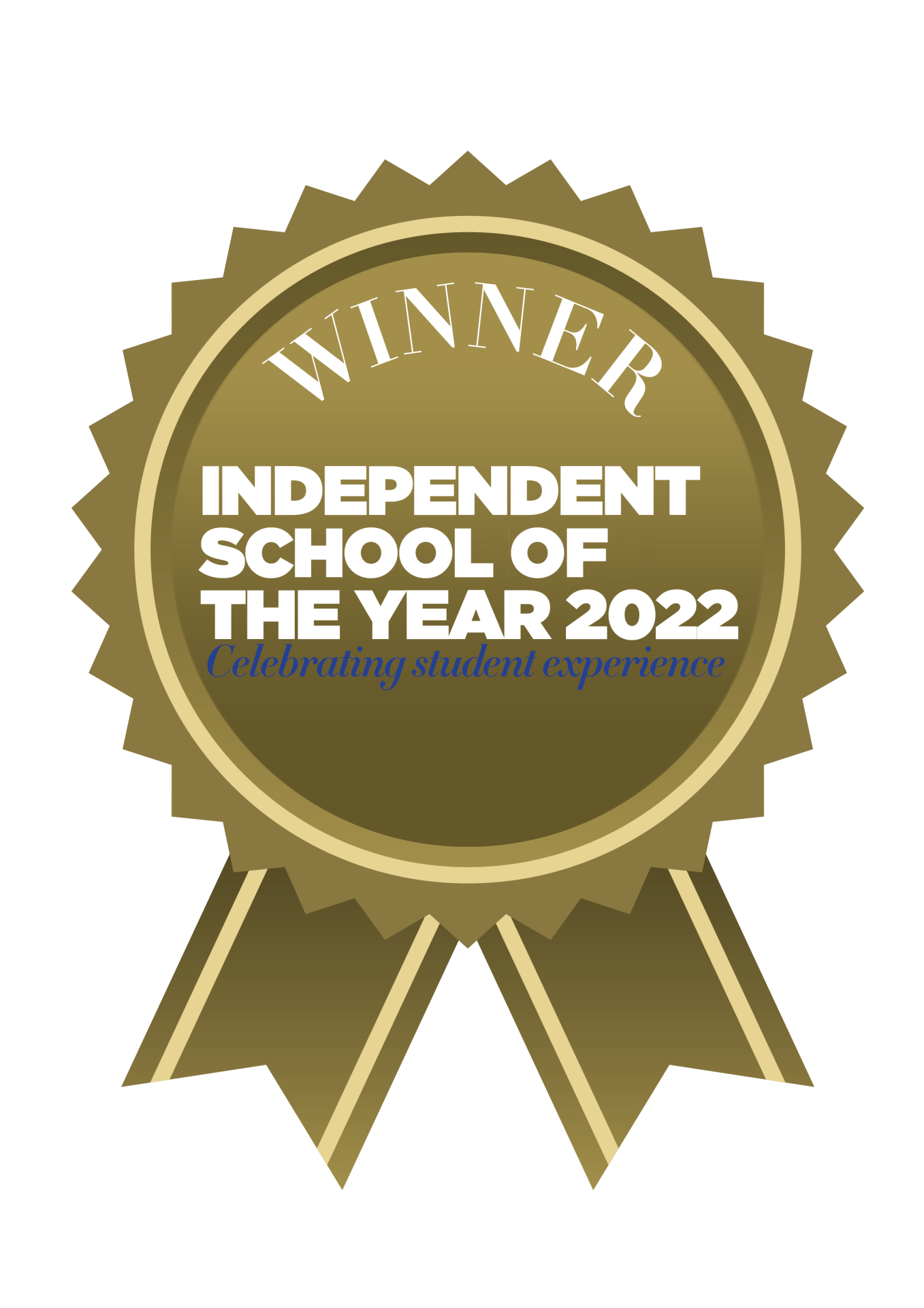 We are very proud to announce that Epsom College UK, has been judged "Independent School of the Year 2022" at the annual awards ceremony that celebrates the very best in education and student experience in UK independent schools!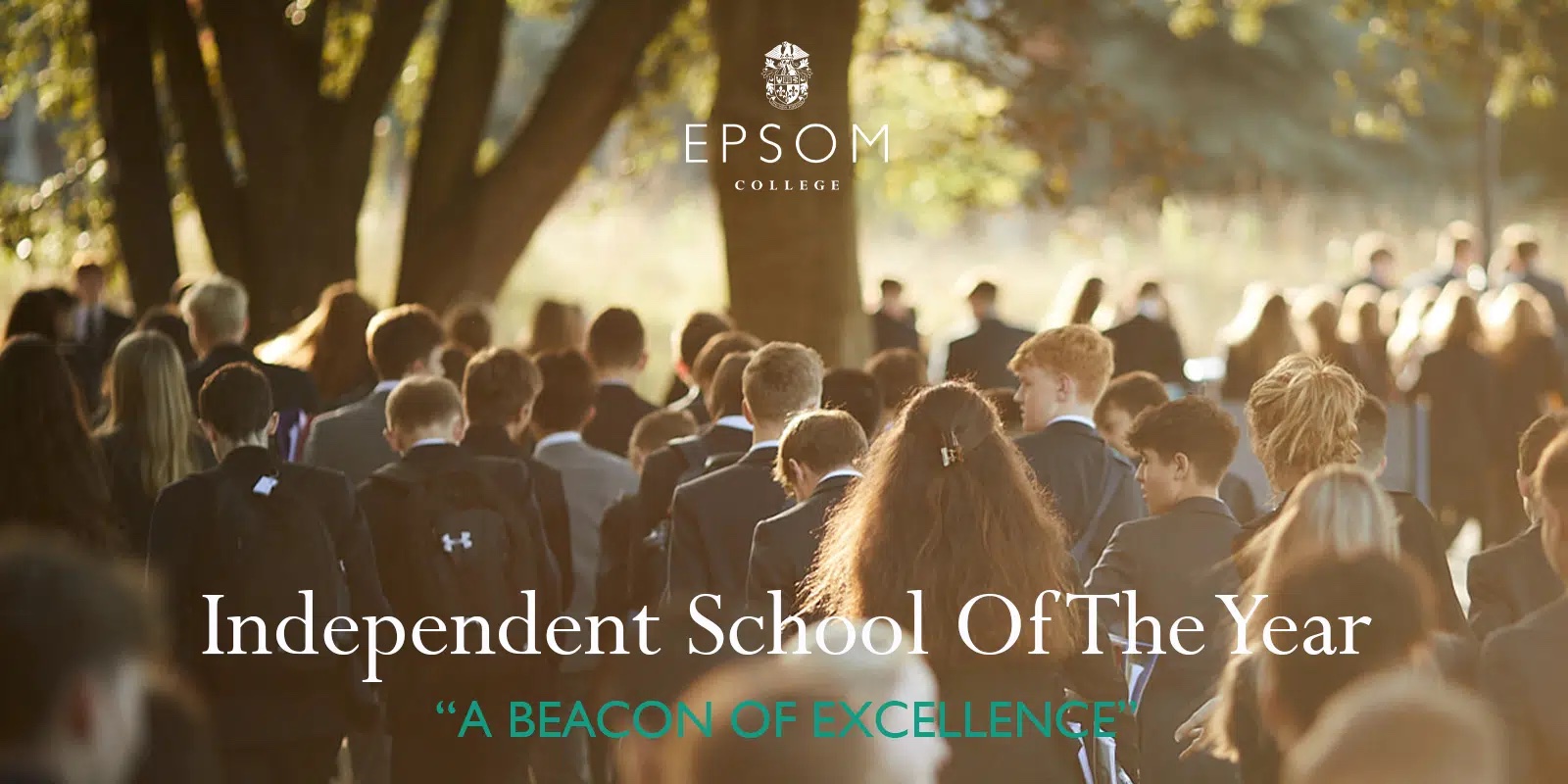 The winner of the overall Independent School of the Year Award is seen as a standard-bearer for the sector. This year's esteemed judging panel of industry experts selected Epsom College, stating that the school is a 'beacon of excellence' and showcases all the benefits of an independent education in the UK.
STUDENT WELLBEING AWARD
Epsom UK was also named as the winner of the Student Wellbeing Award, which is at the heart of everything that we and the UK have to offer. The judges were hugely impressed by the evidence of the whole-school approach to mental health and the wellbeing of both its staff and pupils. Especially the supreme importance of such support in the 2021-22 academic year and beyond, as school communities continue to recover from the impact of the pandemic. 
Click HERE to read their winning entry into the Student Wellbeing category.
Our heartiest congratulations go out to the entire Epsom UK community for this well-deserved honour.