English and Mandarin are the world's most widely spoken languages and underpin the Epsom curriculum. In line with the future educational and career-based advantages that come with mastery of both languages, Epsom's English Mandarin Immersion Programme ("EMIP") offers instruction and full immersion in these languages. Equal-weighted, 50-50 delivery of the curriculum in both languages will ensure proficiency and fluency. EMIP is taught by bilingual and internationally accredited teaching staff and caters to both Mandarin and non-Mandarin speaking students.
The EMIP is designed so that all students can successfully master the Mandarin language regardless of whether Mandarin is spoken at home.
Who is it for?
From September 2021, the EMIP is available to Prep School students between the ages of 3 and 6 (Early Years Foundation Stage 1 to Year 2).
A free one month taster is available to prospective students at the Epsom Bandar Enstek campus.
Epsom's Approach to Bilingual Education at the Prep School
The EMIP is a broad based curriculum designed by fully qualified native Chinese and UK National Curriculum teachers. It encapsulates the core tenets of the English National Curriculum, Singapore Math and International Chinese Curriculum – taught in both English and Mandarin. A full range of sport and activity-based CCAs will complement your child's journey to fluency and proficiency in both Mandarin and English.
Students entering the programme from an early age (Early Years Foundation Stage to Year 2) will :
Work towards obtaining a level of Mandarin proficiency and fluency consistent with the internationally accredited HSK Level 4 (equal to conversational fluency with native Mandarin speakers) by Year 6;
Be fully prepared for transition into Senior School (Year 7/Form 1), having achieved English proficiency and fluency and the learning objectives and standards consistent with the UK National Curriculum;
Aim to achieve HSK Level 6 (allowing for entry into prestigious universities in China) and/or take the IGCSE Mandarin as a First Language in Senior School, if desired; and
Achieve a foundation of academic excellence whilst developing an appreciation of both Eastern and Western cultures that is globally-focused and culturally competent.
Malaysian students will benefit from the requisite Bahasa Malaysia instruction.
Special fee reductions are available for founding students.
---
Enquire now
Please fill in your details below to register your interest.
---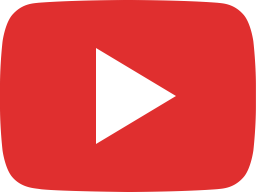 English Mandarin Immersion Programme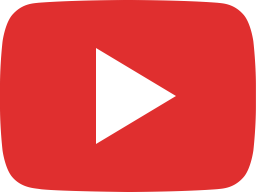 Learning Mandarin at Epsom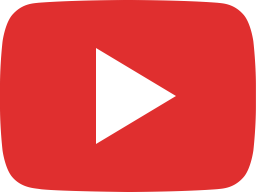 Discounted Boarding Fees for Myanmar Residents at Epsom International School, Malaysia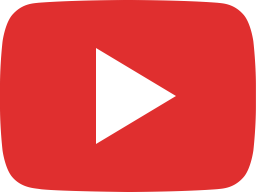 How do we support children with additional needs? What constitutes Learning Support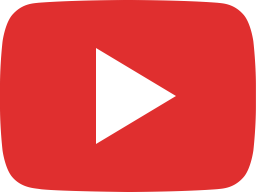 Educators around the world are calling for exam-based learning to be axed? Webinar 20 Feb 2021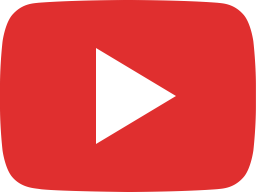 The strengths of a boarding school education in Covid times, Weekly Boarding Webinar 6 Feb 2021