Available exclusively for CIMB Alumni, Epsom's corporate programme offers working parents and children the best of both worlds – the ability to focus entirely on learning and living with other students made up of 20 nationalities on our private 50 acre world class campus, the demands of work during the week and the opportunity for everyone to avoid the stress and strain that working and online learning have put on families across Malaysia.
Whether attending Epsom as a Day (non-boarding) student or as a Boarding student, CIMB Alums enjoy a discount for children from EYFS (Age 3) to Year 13 (A-level) throughout their education tenure at our international school.
For Day students, bus services are available depending on location.
Unsure about the benefits of boarding school for your child? Book a FREE Taste of Boarding* session to experience boarding life here at Epsom or simply submit your details in the form below and we will arrange a virtual meeting for you to discuss your childs needs.
*All students aged 11-16 are welcome to enjoy the FREE Taste of Boarding
---
Enquire now
Please fill in your details below to register your interest.
---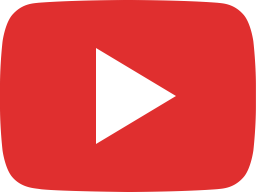 How do we support children with additional needs? What constitutes Learning Support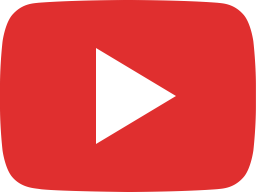 Educators around the world are calling for exam-based learning to be axed? Webinar 20 Feb 2021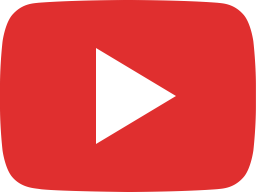 The strengths of a boarding school education in Covid times, Weekly Boarding Webinar 6 Feb 2021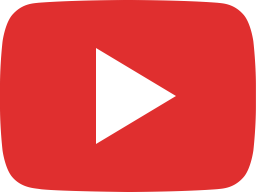 Epsom College in Malaysia - Weekday Boarding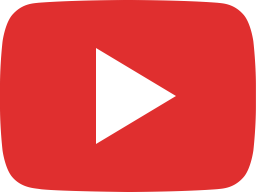 Epsom College in Malaysia - Jeanne Chng Ziqi [ Korean Sub ]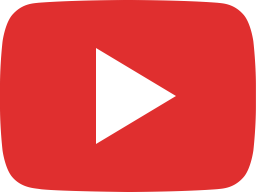 Epsom College in Malaysia - Alea Yang Ni [ Korean Sub ]