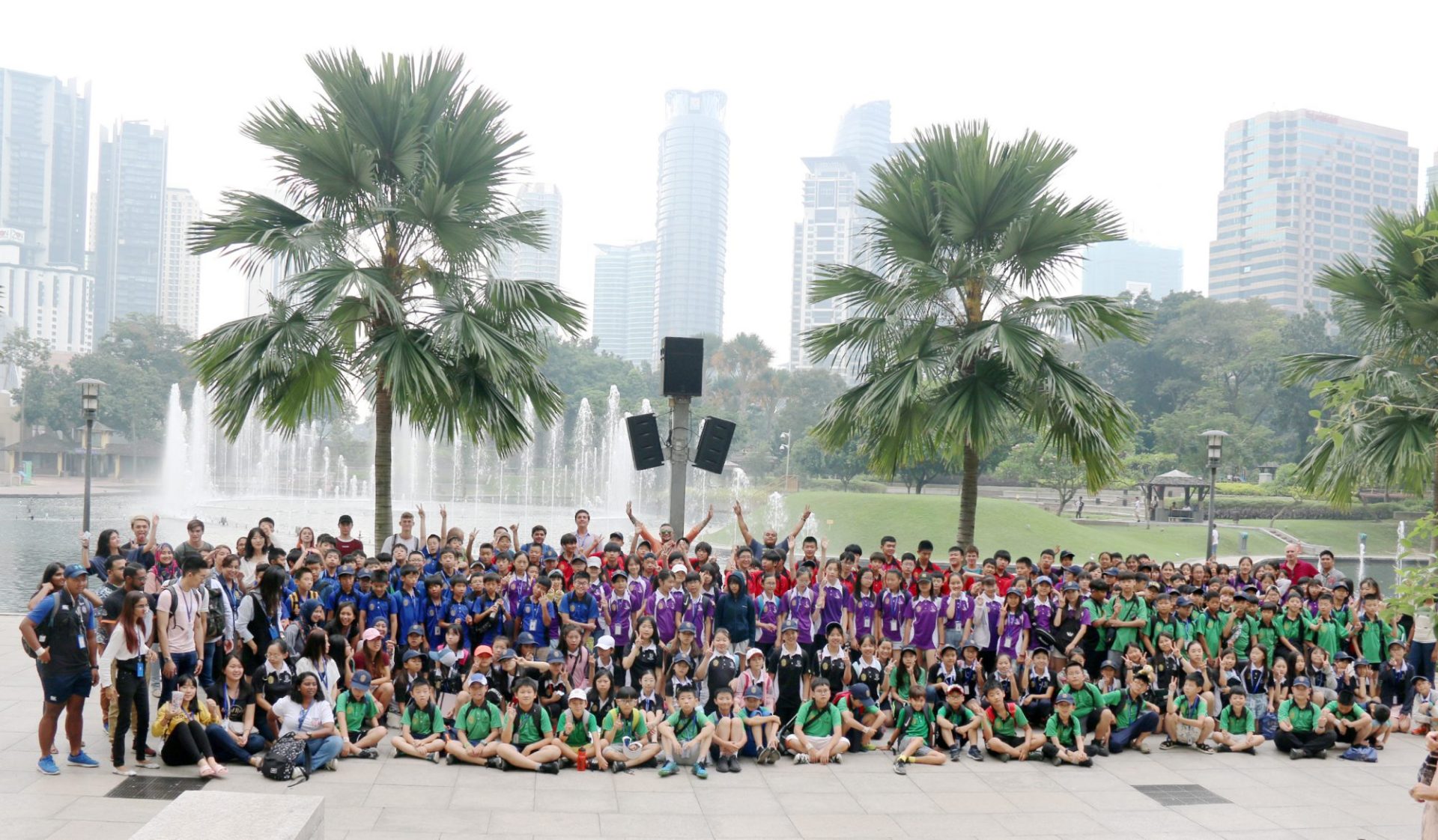 This exciting 3-week programme is open to 10 to 14 year olds of all English ability levels to develop their proficiency in the English Language.
It covers all areas of English Language development: reading, writing, speaking, listening, grammar and vocabulary. Lessons will be delivered expertly by teachers, ably assisted by the teaching assistants.
The Programme is complemented by a series of music, sport, drama, cultural and social activities.
WHY JOIN THE ENGLISH LANGUAGE HOLIDAY PROGRAMME AT ECIM?
| | |
| --- | --- |
| 01 | Students are taught by highly qualified and experienced classroom teachers, the majority of whom are UK trained and have experience in English Curriculum Schools in both the United Kingdom and internationally. |
| 02 | The syllabus provides many opportunities for students to develop their use of English. Students learn to improve their conversational skills whilst developing their grammar, vocabulary, reading, writing and listening skills. |
| 03 | In addition, a comprehensive music, sports and social programme will be provided outside the teaching schedule, giving students an insight into boarding life. |
| 04 | Students stay in our safe and secure 50-acre, state-of-the-art campus for the duration of the Programme. |
| 05 | Students will have the opportunity to explore local galleries and cultural exhibits and to discover Malaysia in a fun and educational way. |
| 06 | Students will be able to use their new-found English language skills to make friends with students from other countries. |
OUR TEACHERS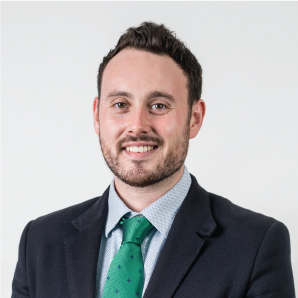 Mr. Samuel Parker joined Epsom College in Malaysia in September 2015 from Escola Nova, Barcelona where he taught English while completing his postgraduate diploma in Bilingual Education at the Universidad Internacional de Cataluña. At Epsom, Samuel teaches in both the English and EAL departments, coordinates the Mother Tongue Programme, and coaches the World Scholars' Cup debate teams. Samuel is from Cambridge, UK, and enjoys travelling, reading, eating, and laughing.
---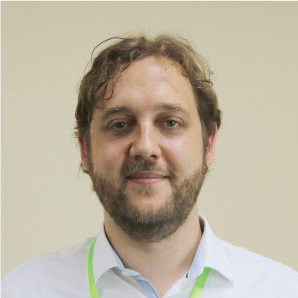 Mr. Alexander Walsh joined Epsom College in Malaysia in September 2018 as a Teacher of EAL. Alexander has been living and working in Malaysia for a number of years in the private sector and also at university level. His specialisation has been in English, EAL, IELTS and Business English. Prior to moving to Malaysia, Alexander taught at a number of schools in South Korea.
---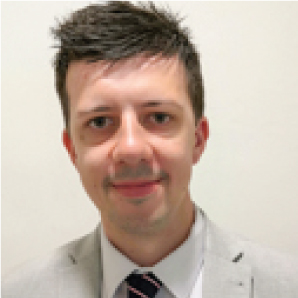 Mr. James Armstrong joined Epsom College in Malaysia's Prep School in August 2019 as the Year 6 teacher. His previous post was as Head of English at Dedworth School in Berkshire. James is very familiar with Malaysian life and culture, having previously taught in a school in Kuala Lumpur between 2016 to 2018.
---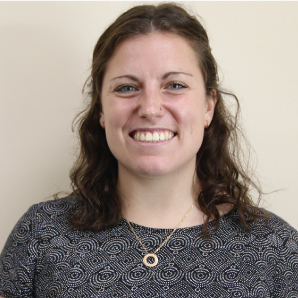 Ms. Olivia Archibald joined Epsom College in Malaysia in 2018 having previously taught at a top Academy in London. Olivia is a graduate of University College London, where she was awarded a First Class Honours degree in History. Olivia is a keen footballer and an all-round sportswoman particularly as a marathon runner and triathlete. She also plays the tuba.
---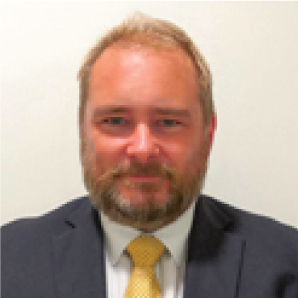 Mr. Joe Daly joined Epsom College in Malaysia in August 2019 and has been a Head of Faculty (Court Fields School and Sidmouth College). He has also worked previously, and managed in, the UK Construction Industry. In addition to his artistic and technological interests, Joe has coached football (Devon FA Level 1), rugby (RFU Level 1) and running, and is also interested in outdoor education.
---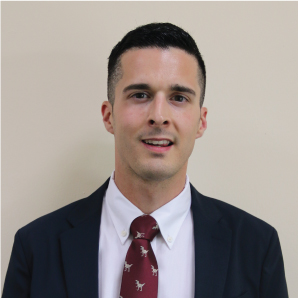 Mr. Phil Pedro joined Epsom College in Malaysia in September 2018. Phil is a teacher of European Languages and Business Studies. He is also responsible for EPQ and Assistant Housemaster of Holman House. Previously Phil taught MFL and Business in Austria, Japan and in the UK where he obtained his PGCE. During his two Bachelor degrees in French and Spanish universities, Phil specialised in Literature and Linguistics, and Business Management and Accounting. His Master's degrees in Literature, Languages and Business are from universities in France and Germany. Phil is a keen sportsman and an avid cyclist.
---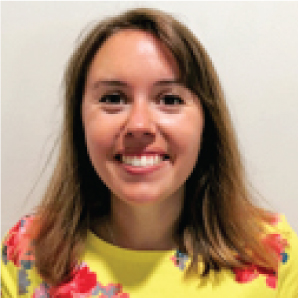 Ms. Charlotte Townsend joined Epsom College in Malaysia in August 2019, from her Acting Head of MFL position at Writhlington School in the UK. With a very strong pedigree in MFL, including a First Class Honours degree, Charlotte is looking to enhance the interest in French and Spanish, especially in the Prep School during the Co-curricular time slots. In addition to her academic interests, she is involved in swimming and outdoor adventures.
---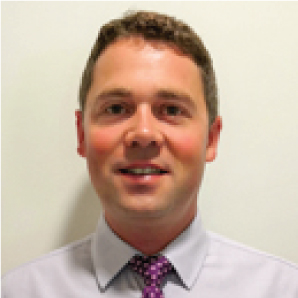 Mr. Philip Harwood joined Epsom College in Malaysia in August 2019 from Kingdown School in Warminster, Wiltshire. He holds qualifications in skiing, shooting and mountaineering, with a keen interest in outdoor pursuits and CCF activities (linked to the Duke of Edinburgh award scheme).
---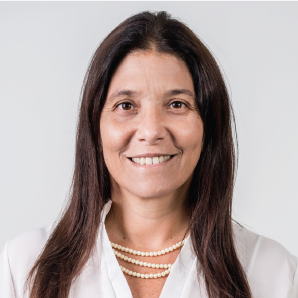 Ms. Claudia Pinna joined Epsom College in Malaysia in September 2016 and has over 20 years of experience in education. From 2002 to 2016, she worked at Markham College in Peru, teaching General Science, IGCSE Science Coordinated, NP Chemistry & Physics and IB Physics. At Markham, Claudia was a form tutor, Y6 and Y7 Science Programme Coordinator. She holds a Licenciature of Education degree from the Universidad Femenina del Sagrado Corazon of Lima and earned a degree in Physics (emphasis in Mechanics).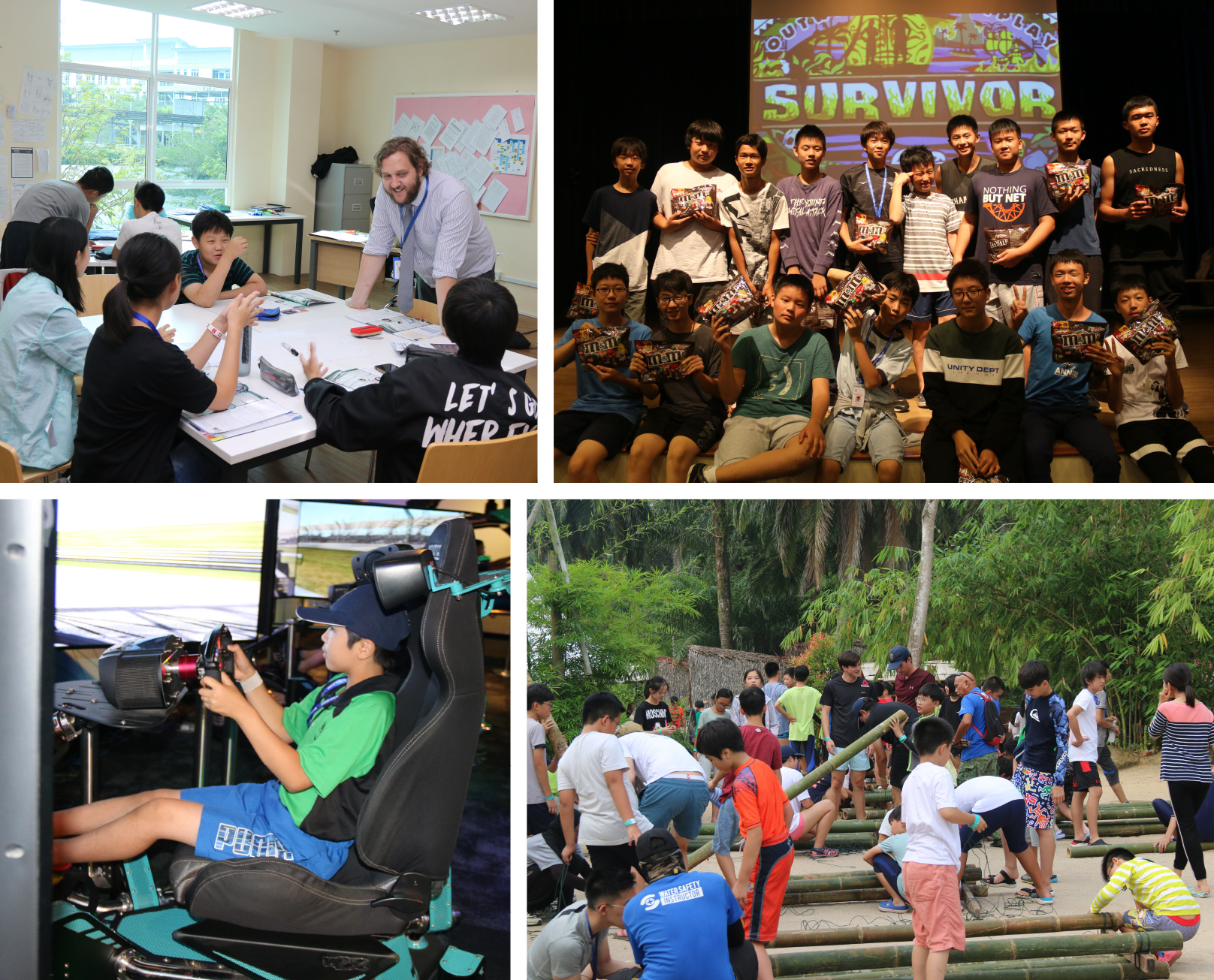 A TYPICAL WEEK OF THE ENGLISH LANGUAGE HOLIDAY PROGRAMME
MONDAY- TUESDAY, THURSDAY TO SATURDAY
8.00am
Breakfast
9.00am
English Lessons*
11.00am
Break(morning snack)
11.30am
English Lessons*
12.30pm
Lunch
1.30pm
Projects (music, art, drama, etc.)
3.30pm
Break (afternoon snacks)
4.00pm
Co-Curricular Activities (sports, outdoor activities)
6.00pm
Dinner (BBQ on Thursdays)
7.00pm
Activities (diary writing, movie night, pizza making, bingo, etc.)
9.30pm
Bedtime
WEDNESDAY
8.00am
Breakfast
9.00am
Excursion
6.00pm
Dinner
7.00pm
Activities (diary writing, movie night, pizza making, bingo, etc.)
9.30pm
Bedtime
SUNDAY
9.00am
Breakfast
10.00am
Library, film making, art
12.30pm
Lunch
1.30pm
Amazing Race, sports, etc.
6.00pm
Dinner
7.0pm
Activities (diary writing, movie night, pizza making, bingo, etc.)
9.30pm
Bedtime
*English lessons are not confined to a classroom setting. Teachers will incorporate fun and practical elements in the lessons.
Disclaimer: The contents are subject to change as and when deemed fit by ECiM. You should therefore consider the information herein to be guidance rather than definitive.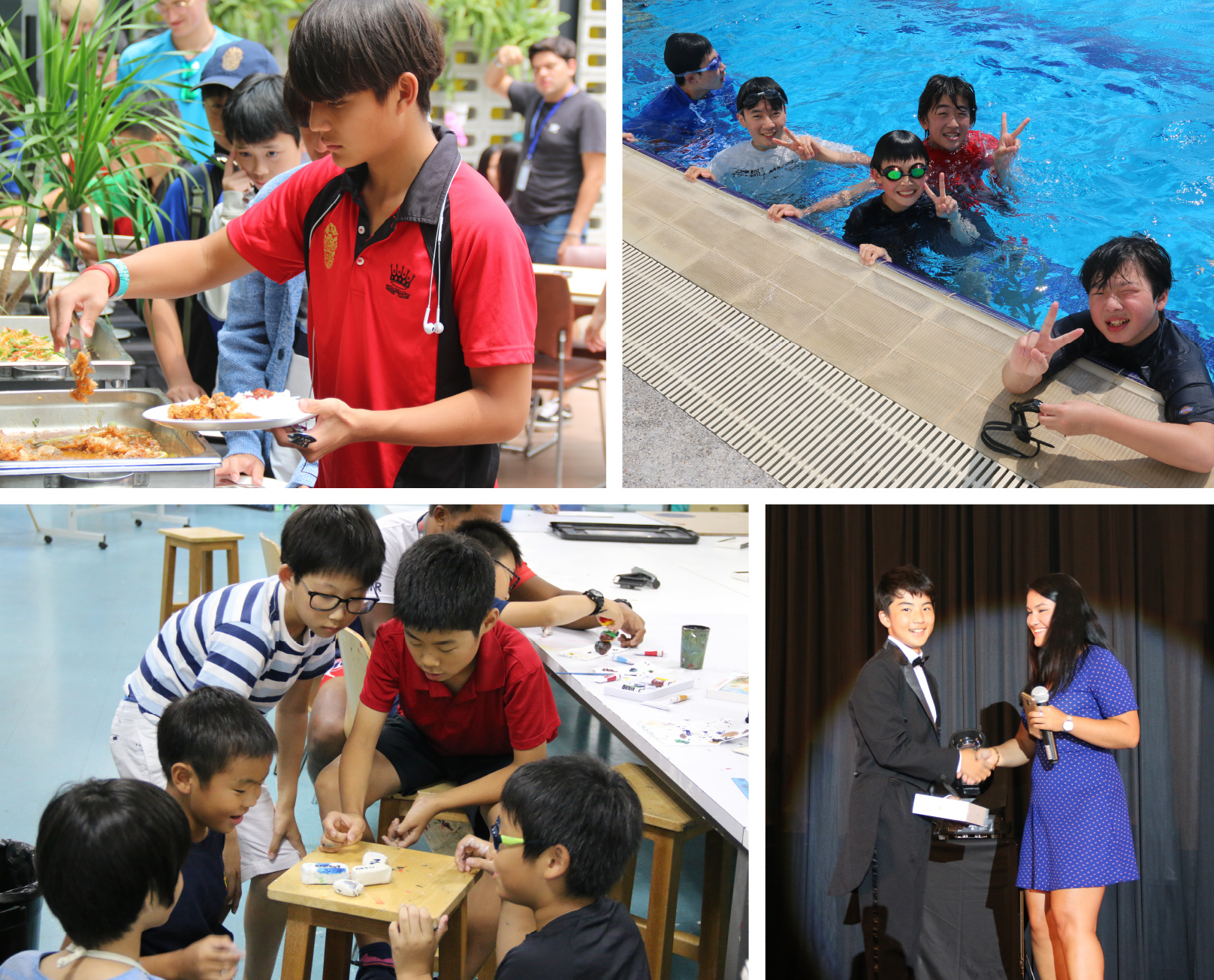 ACCOMMODATION
Students stay in our 50-acre state-of-the-art campus for the duration of the Programme. The campus boasts ultra-modern, hi-tech, environmentally friendly buildings, with specialised facilities for Music, Drama and Sports. These include floodlit astroturf pitches, a sports hall, a swimming pool and hard courts. There are also dedicated Science and Art departments. These facilities far surpass those found at most other boarding schools internationally.
Boys and girls are accommodated in separate Houses. They will experience British boarding school life in a boarding house community – a "home away from home". The daily routine of students is carefully managed by at least two resident staff to ensure students develop the independence needed to thrive, both during their time at Epsom and beyond. The staff help to cultivate an environment that feels like home with safe structures and continued guidance. Through this, students will learn how to live with others and work as a team, while being part of a secure and loyal community, enabling them to form friendships and memories for life.
Basic housekeeping and laundry services are provided.
Students will receive orientation on their first day to ensure they are at ease with the new environment.
MEALS
Meals are served in the Dining Hall. Food served is Halal, fresh and nutritious. Students will get a balanced diet that is varied and appealing.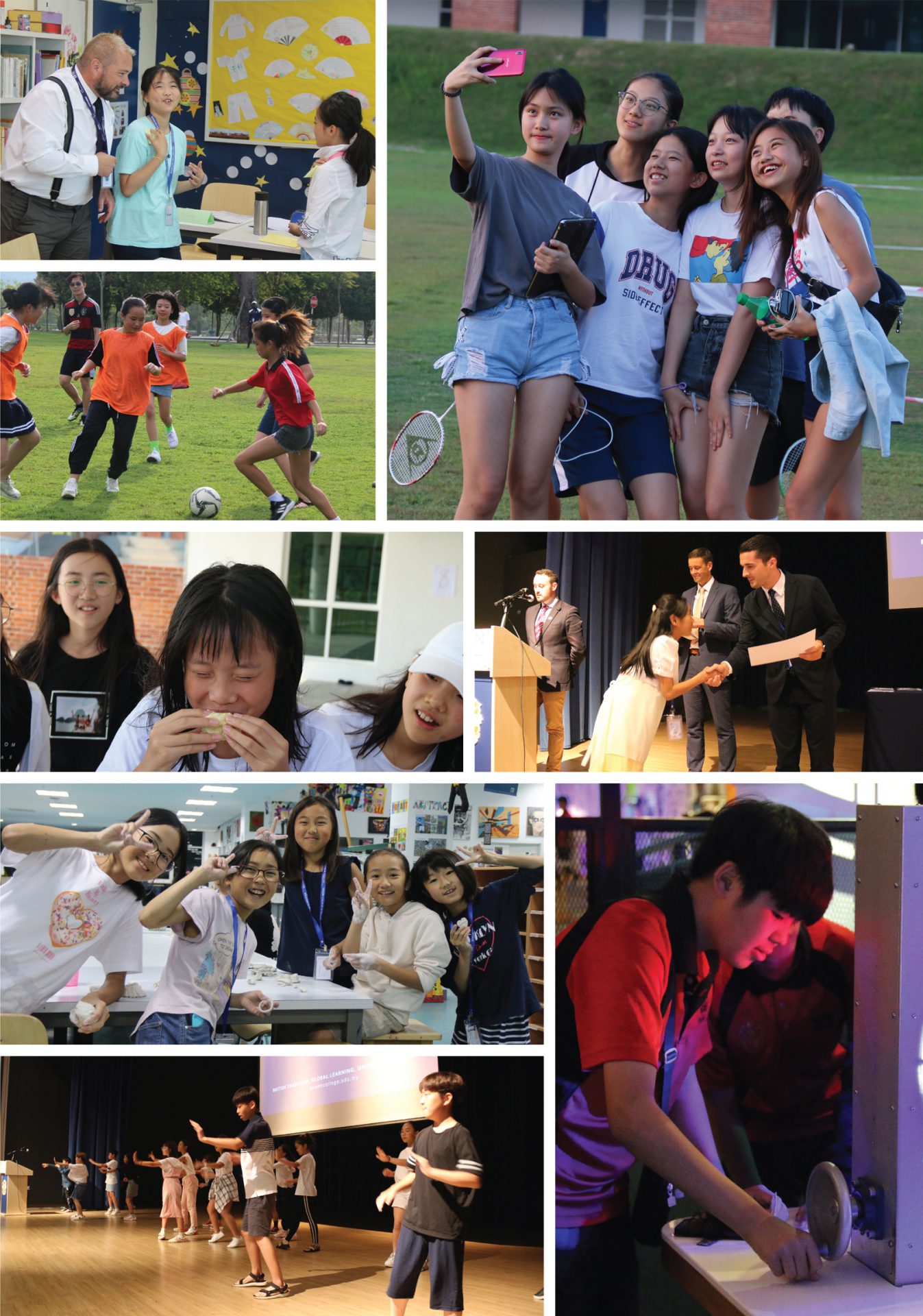 PROGRAMME COST
The 3-week programme costs Nine Thousand Eight Hundred Malaysian Ringgit (RM9,800). The cost includes:
all teaching, classroom support and resources;
accommodation at ECiM boarding houses for the duration of the programme
3 meals and 3 snacks daily;
laundry (3 times a week);
excursions; and
a welcome pack.
The price does not include flights, airport transfers and any expenses including but not limited to medical fees and any activity cost that is incurred during the Programme.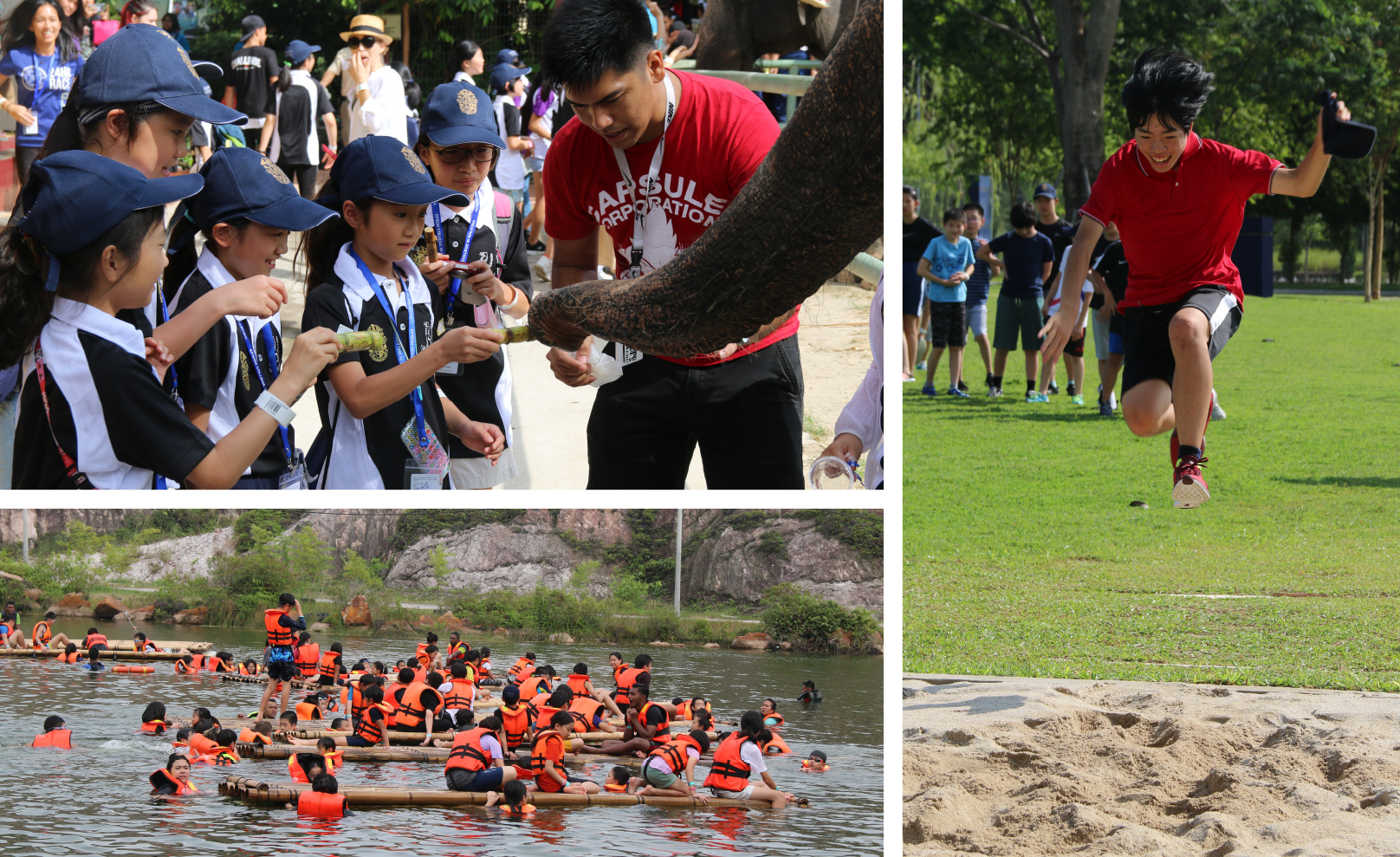 WHO CAN APPLY?
We welcome students aged 10 to 14, regardless of educational background.
To ensure that all students on our English Language Holiday Programme are able to enjoy the experience, they will need to demonstrate an appropriate level of English language proficiency. Consequently, students are required to sit for an entrance test.
HOW TO APPLY?
In light of the Covid-19 situation, which the College is monitoring perpetually, and governmental advice on travel restrictions, quarantine measures etc, we regret to inform you that the College will stop accepting new registrations with immediate effect pending further developments. Any inconvenience caused is very much regretted.
Disclaimer : Epsom College in Malaysia has made every effort to ensure that the information herein was accurate when published.