E
xperience the best-in-class British boarding school in Malaysia! Enjoy a day at our 50-acre world-class campus and see what boarding life is really like on campus,  just 15 minutes drive by car from Kuala Lumpur International Airport and 25 minutes away from the city of Seremban.
The Epsom Experience 
Open Morning
Saturday, 24 June | 10.00 am to 2.00 pm
Discover the best British boarding school in Malaysia by spending a day at our 50-acre campus. Experience what it's like to live and study on our world-class campus.
Open Morning Highlights 
Come and discover everything you need to know about Epsom from studying, boarding or the sports programme we have to offer.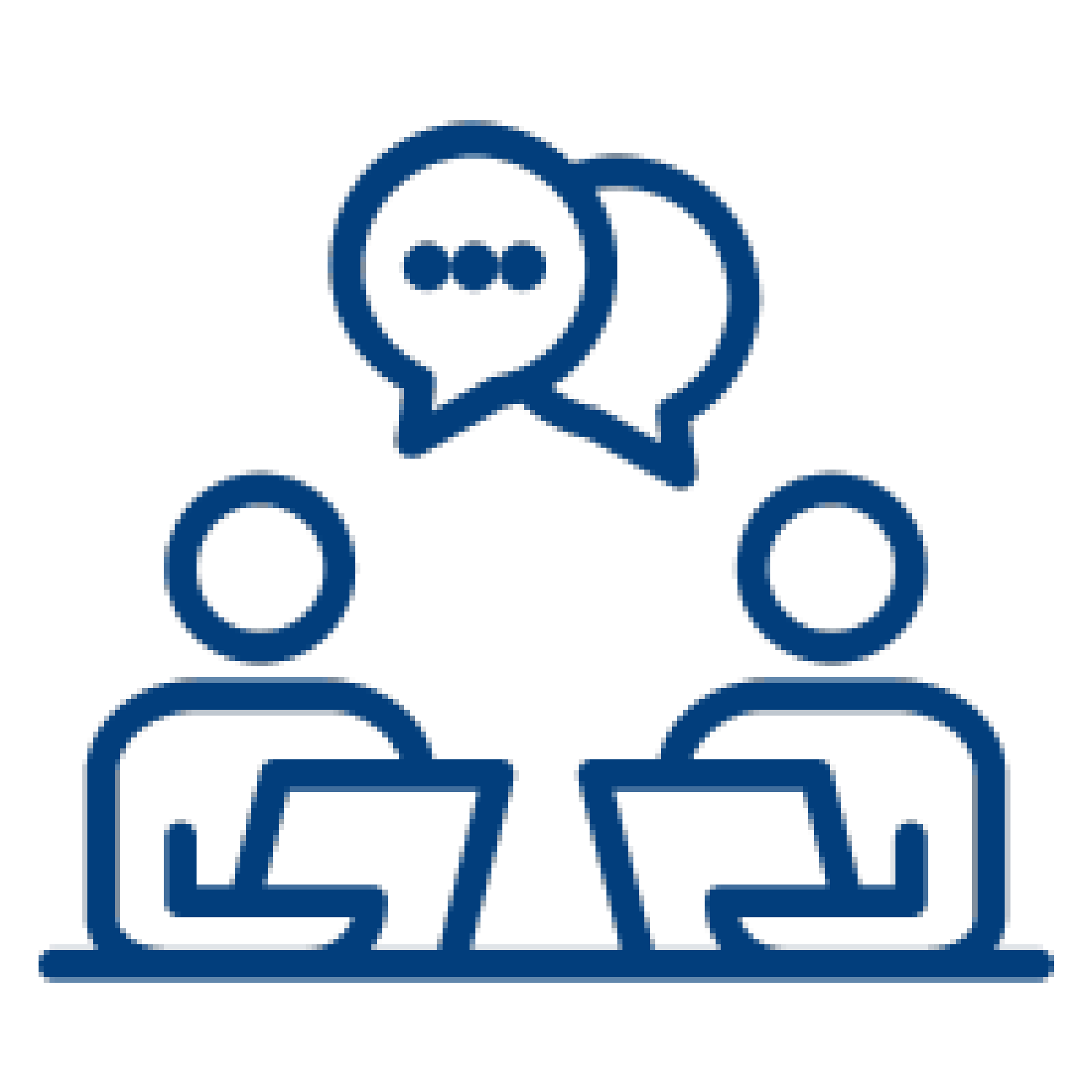 1 to 1 Session
An opportunity to have a 1 to 1 session with our experts in their field. Ask any questions or needs you would like to inquire to our professionals.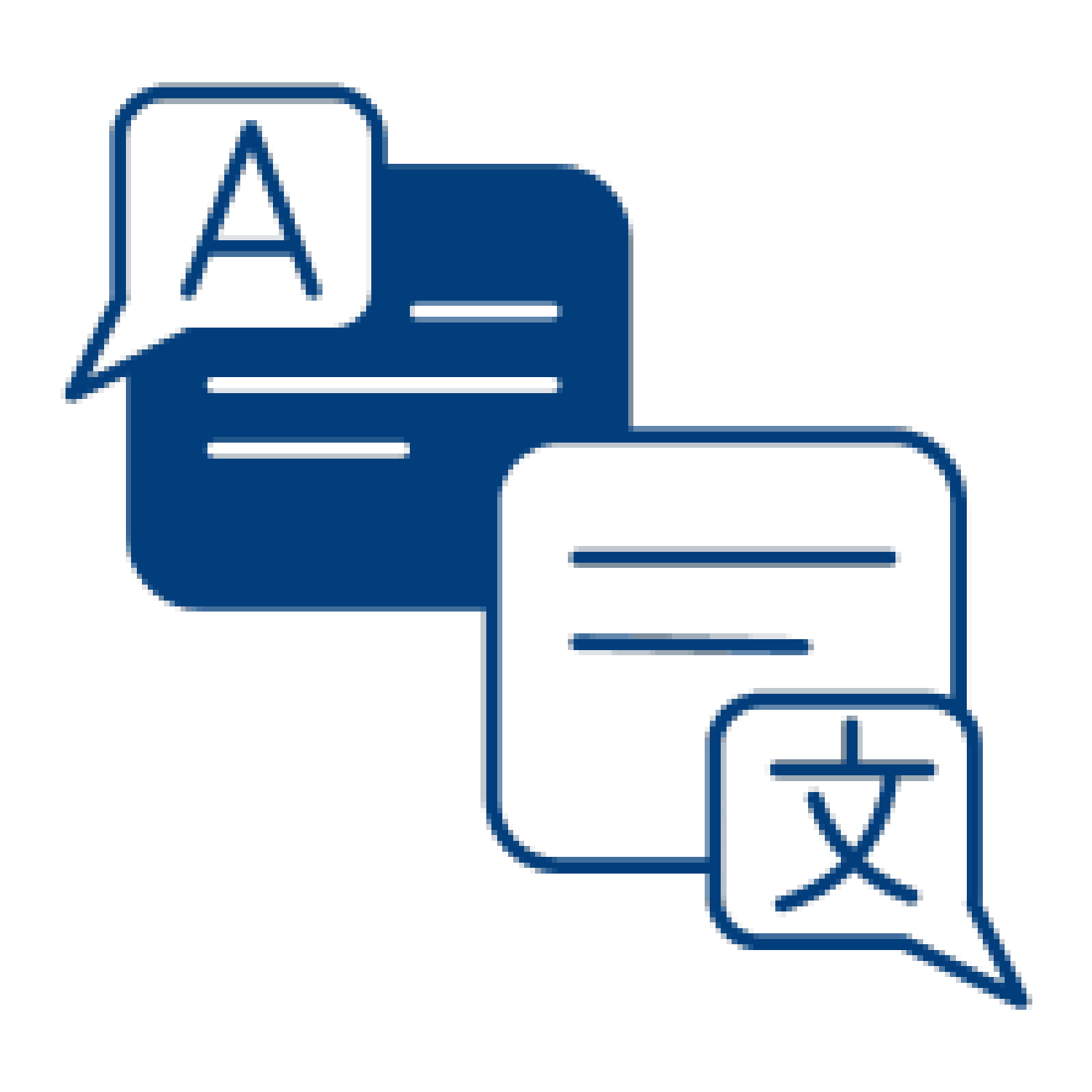 Native Language Speakers
There will be native language speakers to facilitate communication and supports multilingual families, ensuring smooth integration into the school community.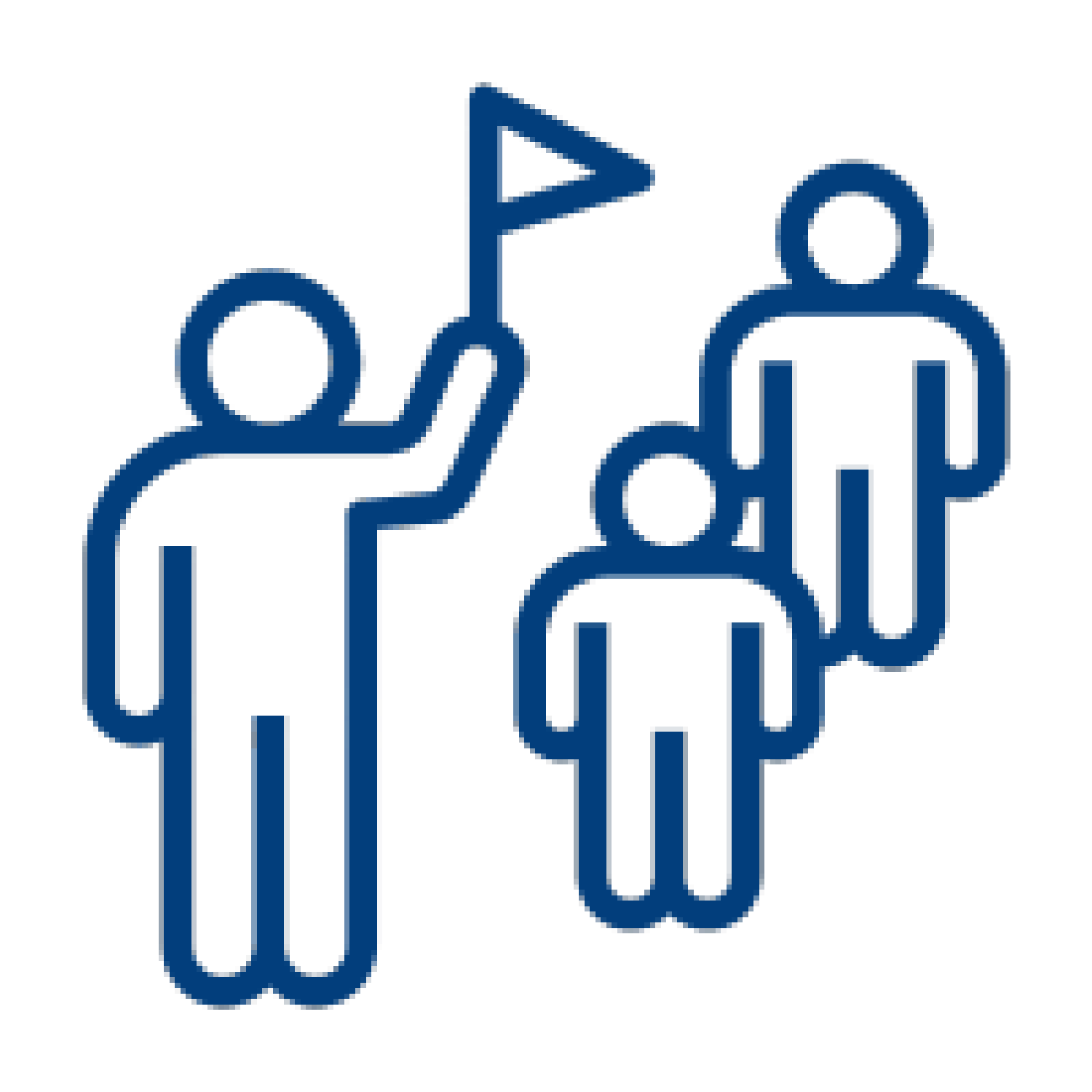 Student – Led Tour
Explore our world-class campus on a guided tour led by our students and discover our state-of-the- art facilities, nurturing environment, and diverse learning community.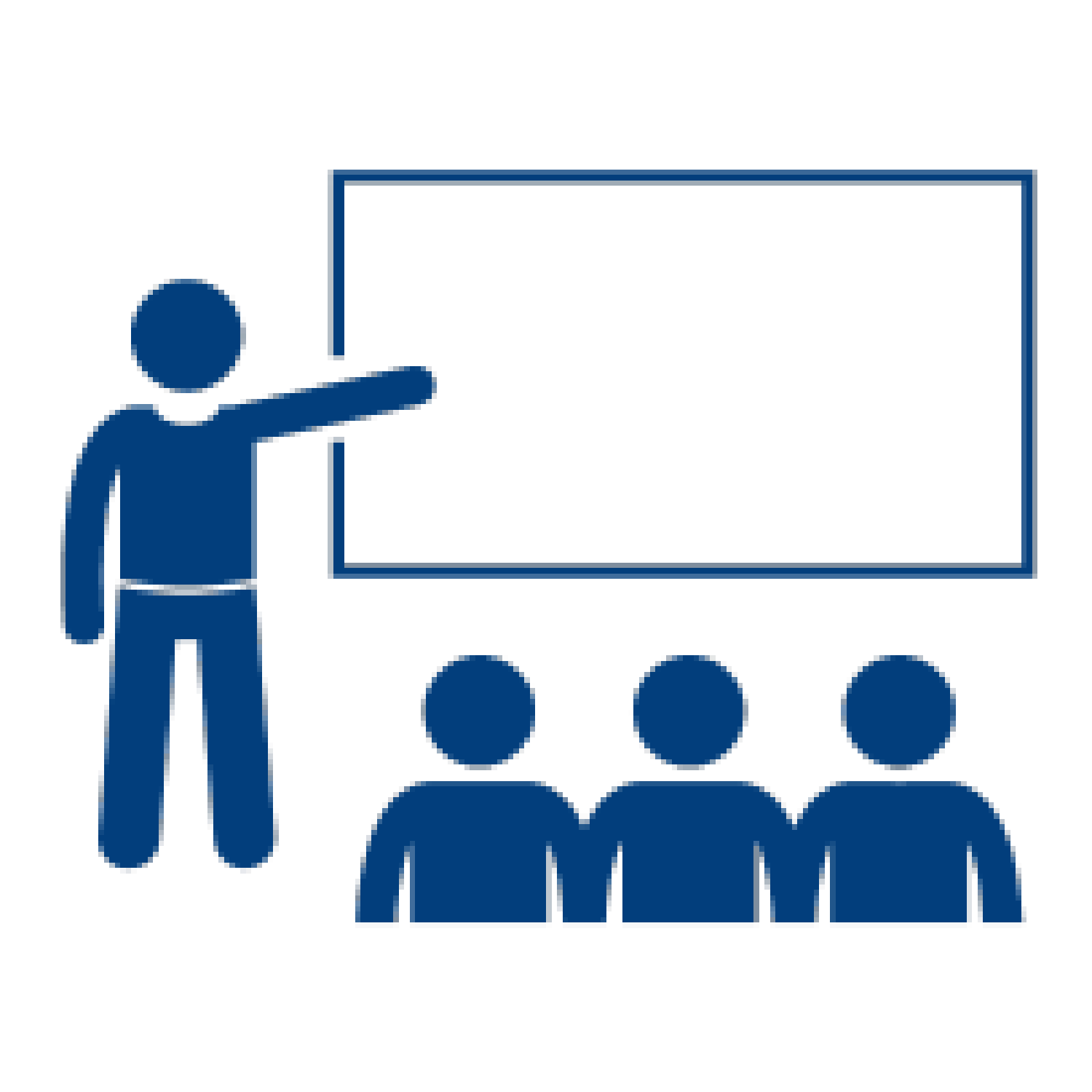 Departmental Showcase
An interactive showcase of each academic department's programs and achievements, designed to showcase the school's educational offerings and successes.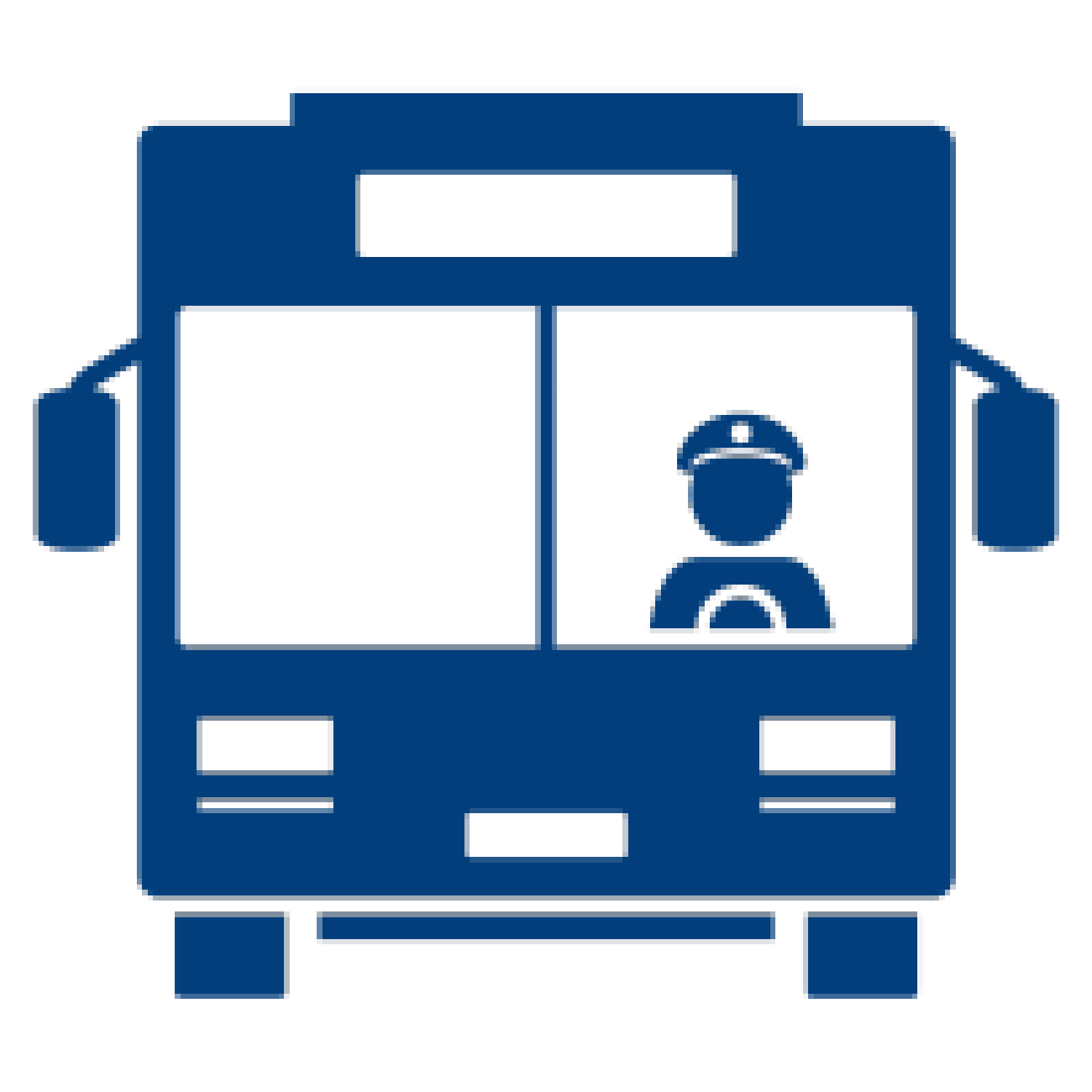 Transport
Pick-up from Tune Hotel, KLIA2 / ECM Libra, Damansara Height*.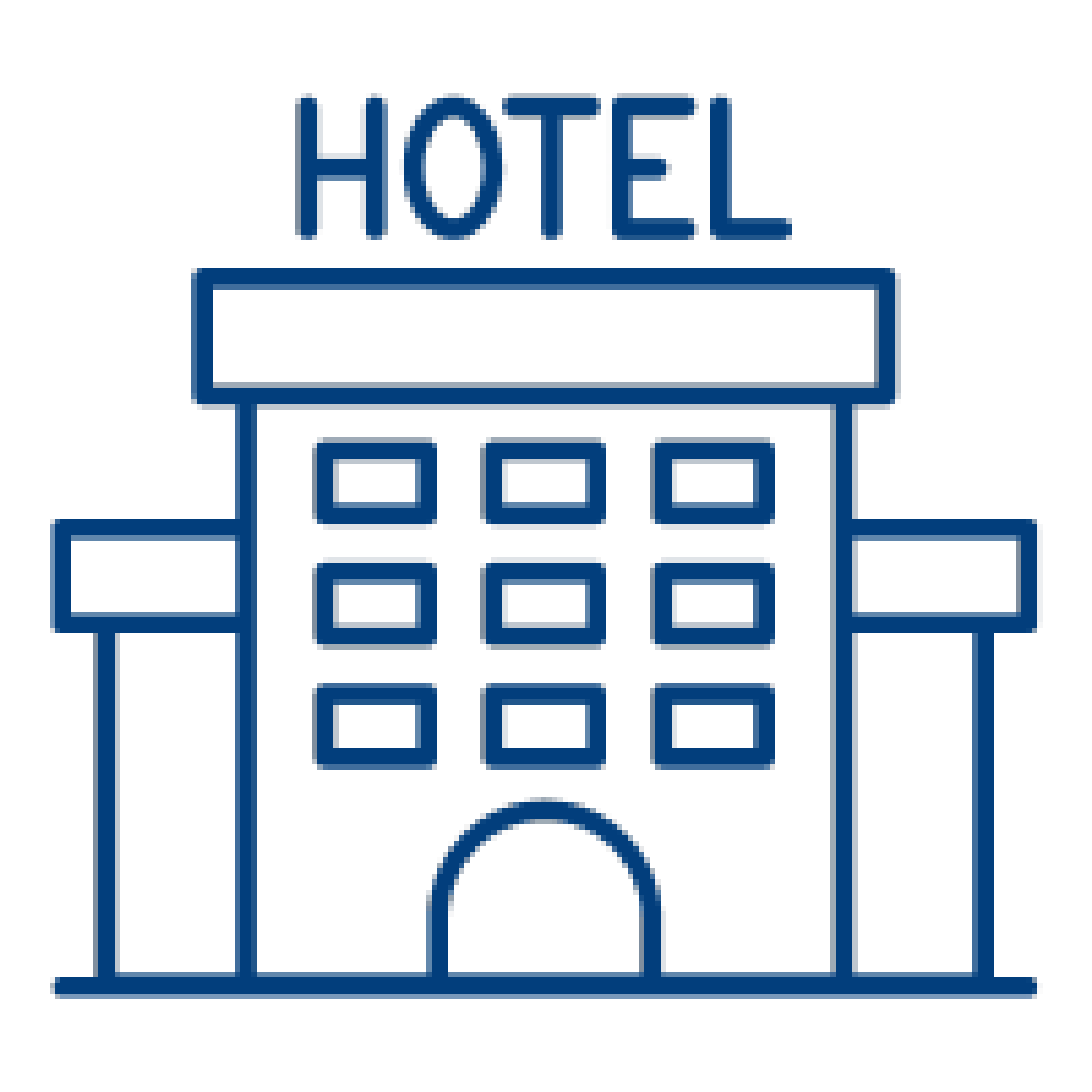 Hotel
A complimentary stay at Tune Hotel, KLIA 2*.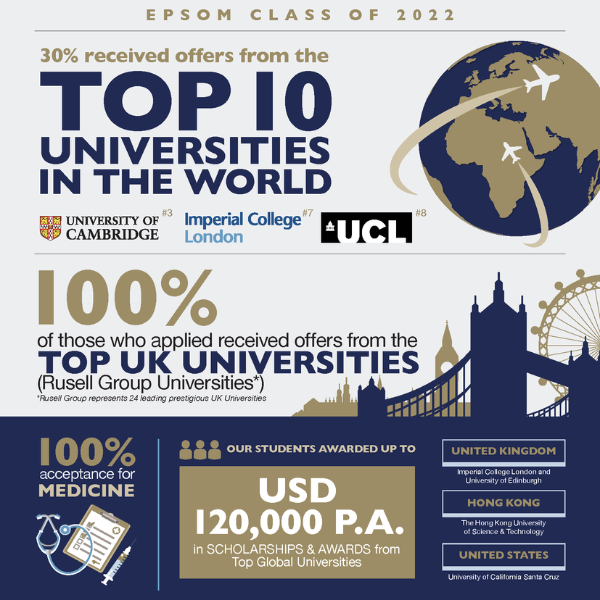 For more details, please email events@epsomschool.com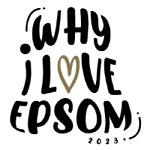 During the month of May & June, we intend to provide an insightful portrayal of the unique features that make our institution exceptional. As members of the Epsom Community, our students, teachers, and parents possess an unparalleled understanding of our school, its ethos, and the factors that distinguish it from others.
Do follow our social media page @EPSOMSchoolmy to hear directly from our students & teachers about the boarding experience at Epsom, the culture in the Sixth Form, the daily activities at our Prep School, our sports academy and its world class facilities right here on our campus.Our students combine a love of learning and the pursuit of academic excellence with a wealth of extracurricular opportunities to develop into young adults who leave us confident to take up their place in the world and make a difference.
Previous Epsom Open Morning