E
xperience the world-class British boarding school in Malaysia! Enjoy a day at our 50-acre, state of the art campus and experience the safe and supportive boarding environment with complete facilities. Our campus is just a 15 minutes drive from Kuala Lumpur International Airport(KLIA) and 25 minutes away from the city of Seremban.
Epsom Open Day
Saturday, 28 October | 9.00am to 5.00pm
Join us to know more about our academic and sports programmes and life long opportunities that Epsom creates for our students to go above and beyond.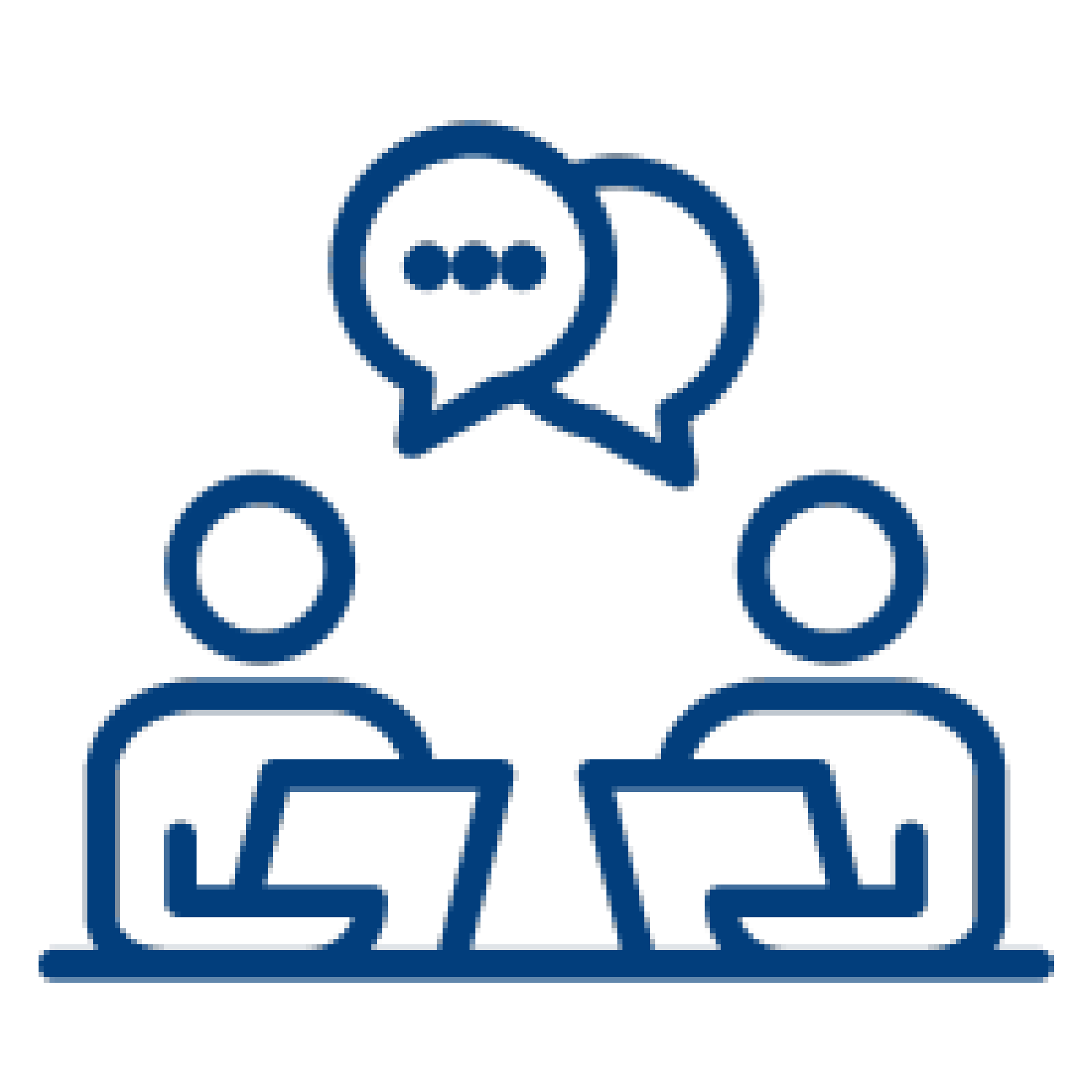 1 to 1 Session
An opportunity to have a 1 to 1 session with our experts in their field.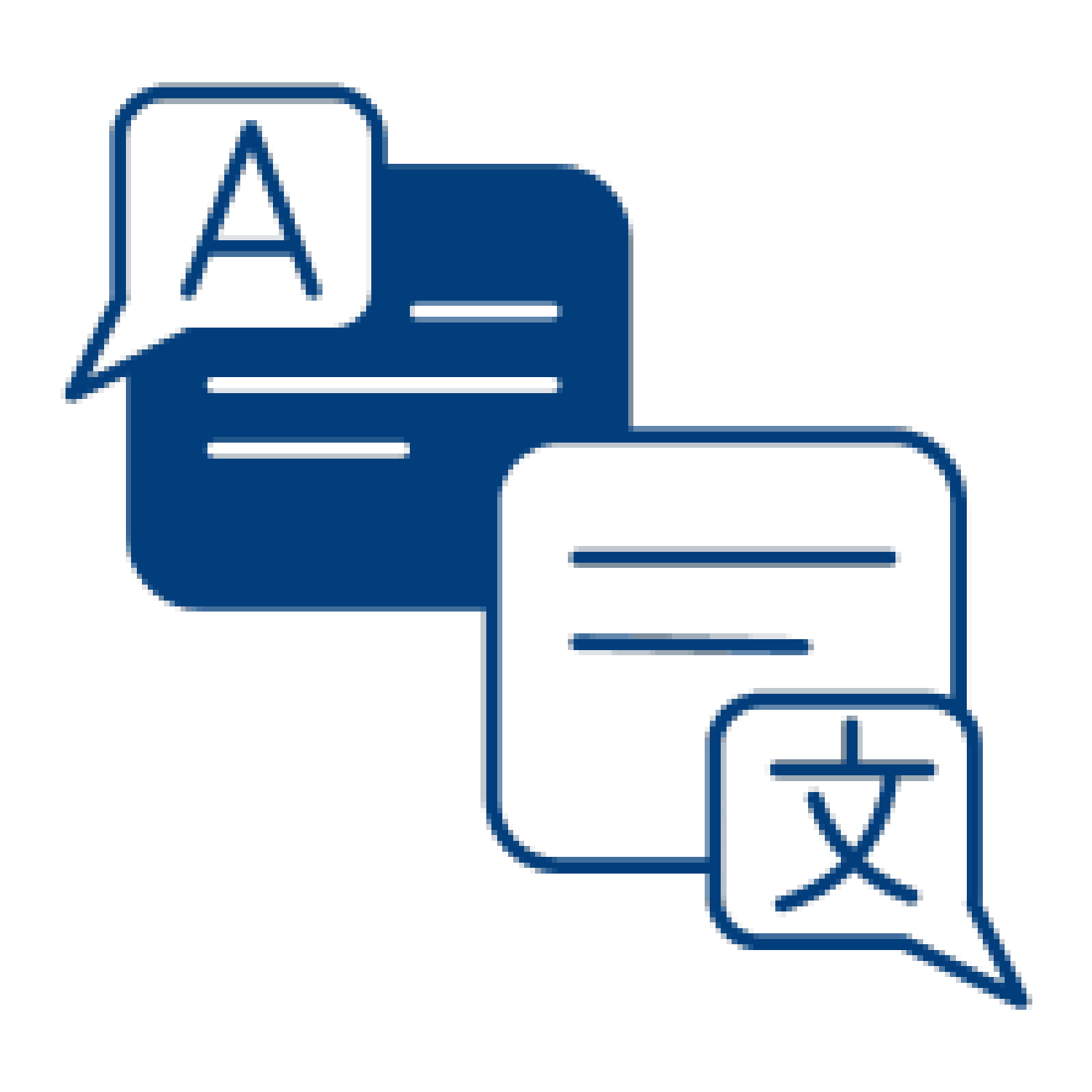 Native Language Speakers
There will be native language speakers to facilitate communication and supports multilingual families, ensuring smooth integration into the school community.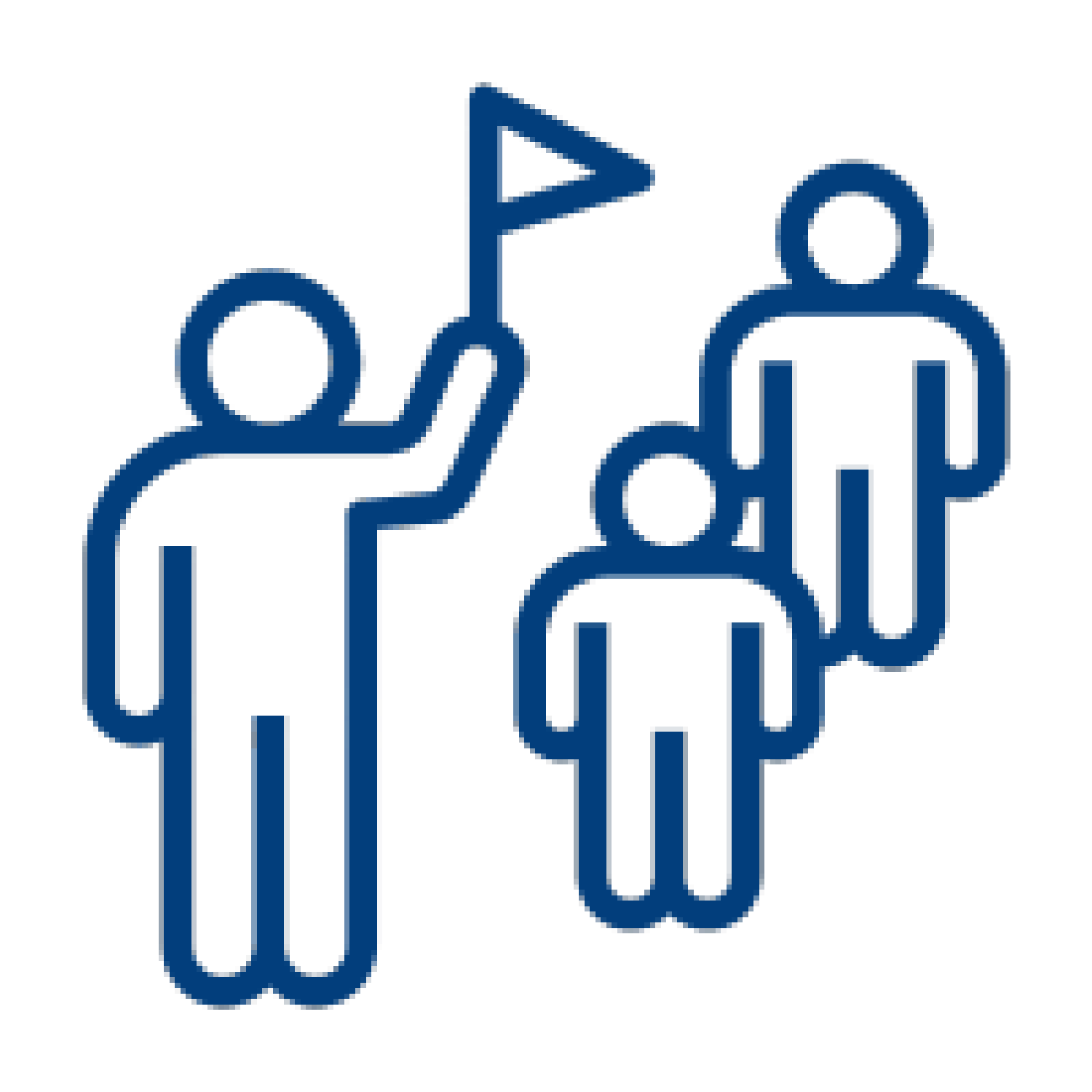 Student – Led Tour
Explore our world-class campus on a guided tour led by our students and discover our state-of-the- art facilities, nurturing environment, and diverse learning community.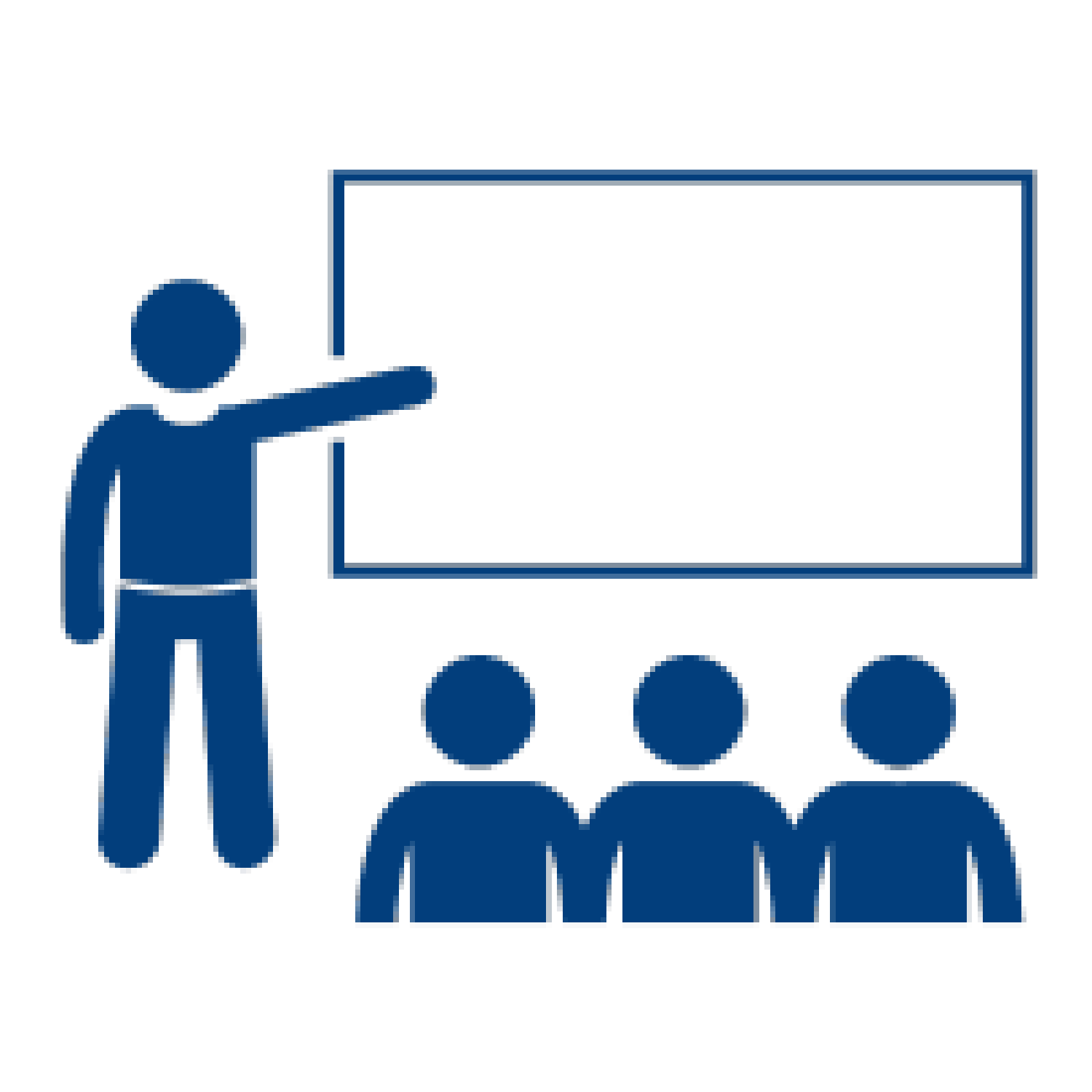 Departmental Showcase
An interactive showcase of each academic department's programs and achievements, designed to showcase the school's educational offerings and successes.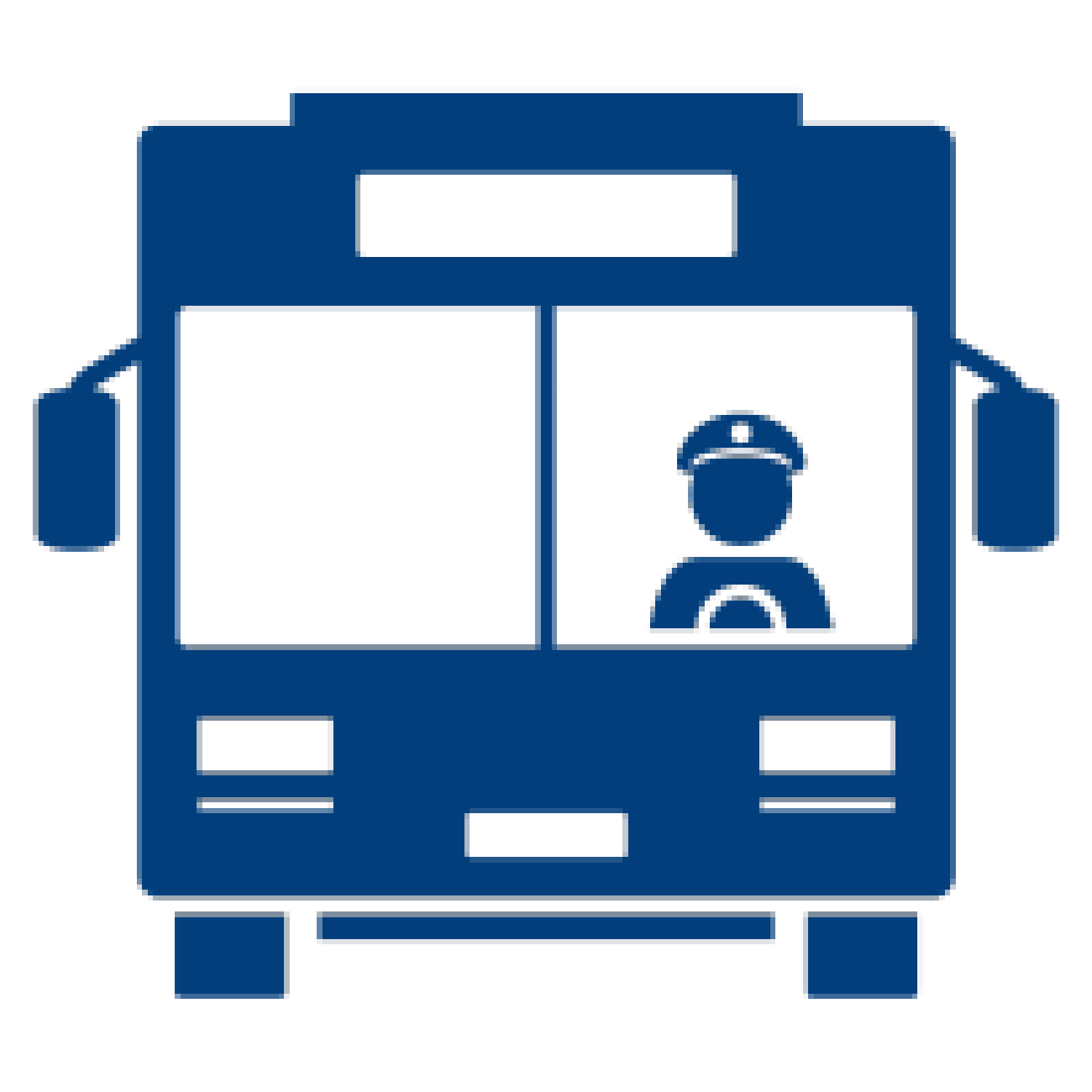 Transport
Pick-up from Tune Hotel, KLIA2 / ECM Libra, Damansara Height*.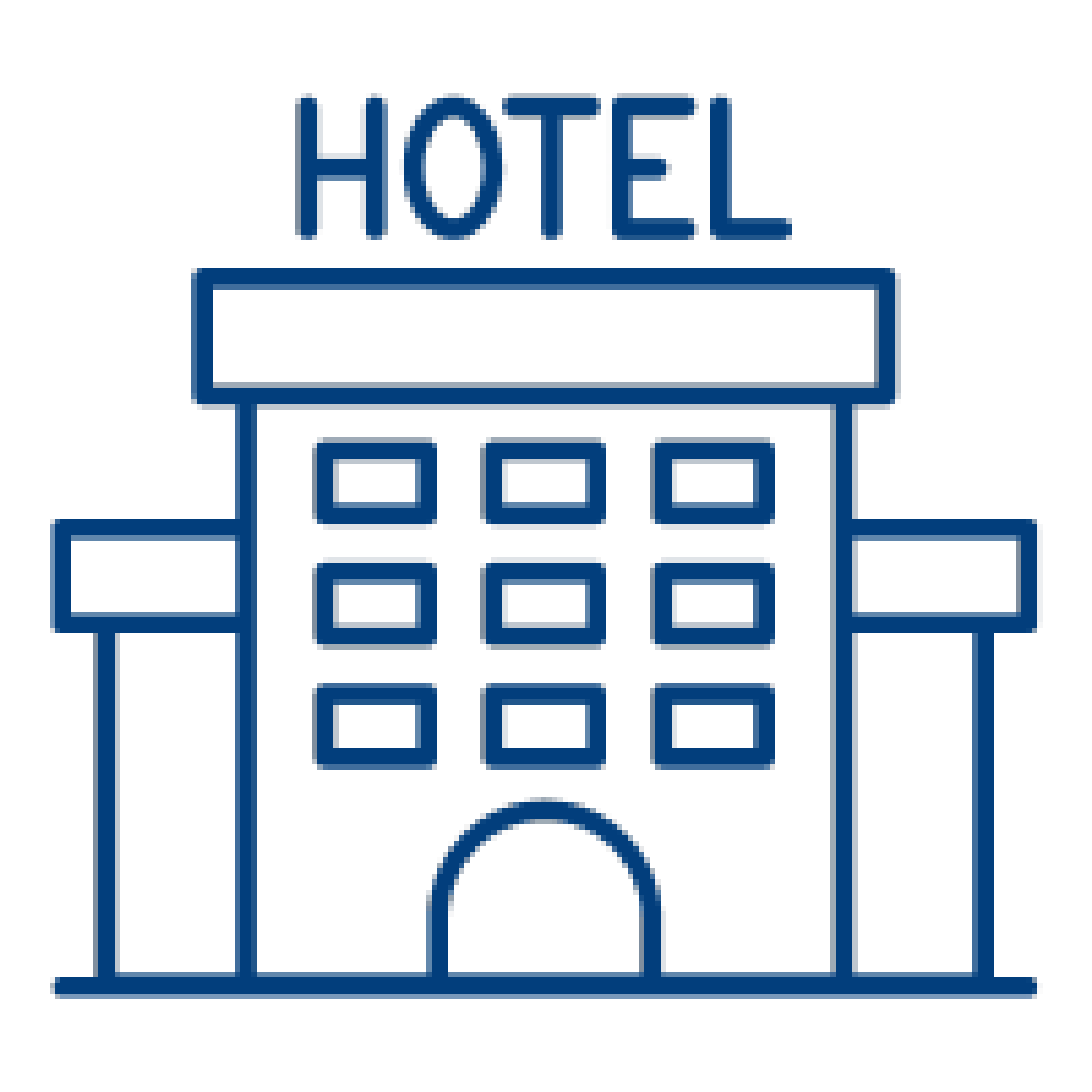 Hotel
A discounted price for a stay at Tune Hotel, KLIA 2*. Email us at events@epsomschool.com for your booking.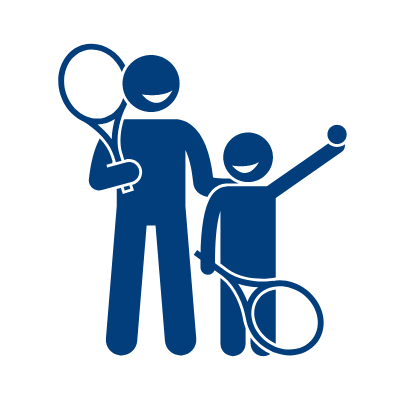 Discovery Tennis
Get a taste of a world renowned partnership with the Mouratoglou Tennis Academy. For beginners and enthusiasts, our immersive experience covers basics, court dynamics, and skilled play. Guided by expert coaches in a supportive environment. Start your tennis journey now!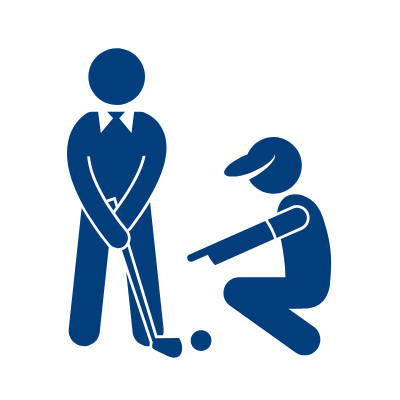 Discovery Golf
Discover the ECM Golf Academy and have the opportunity to meet with expert coaches, experience the course basics on ground, try out for the academy at the school's top notch facility. Your golf adventure starts here!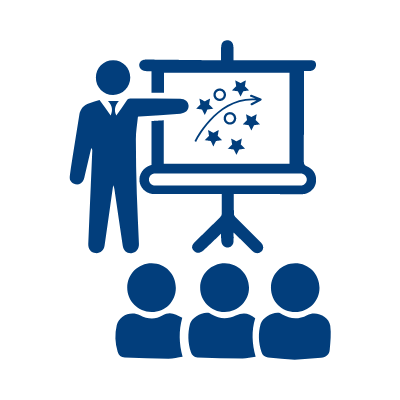 Discovery LaLiga
Embark on a journey with the LaLiga Academy, where you'll connect with seasoned coaches, immerse yourself in foundational training on the field, and showcase your skills at the FIFA approved 4G Astroturf football field.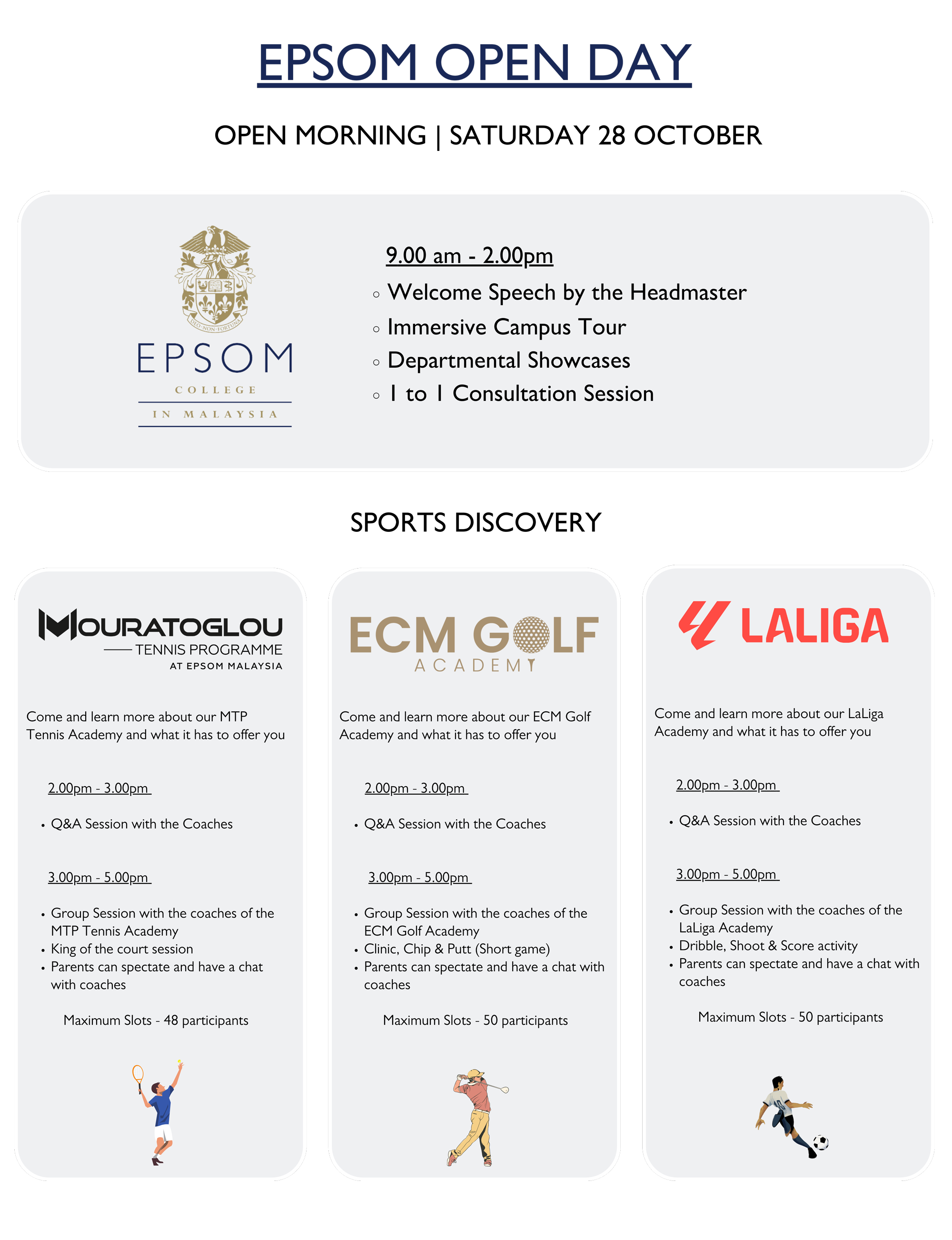 Epsom Open Morning Highlights